Presented By Latin Spirit Events
Bombo Fica
(CHILE)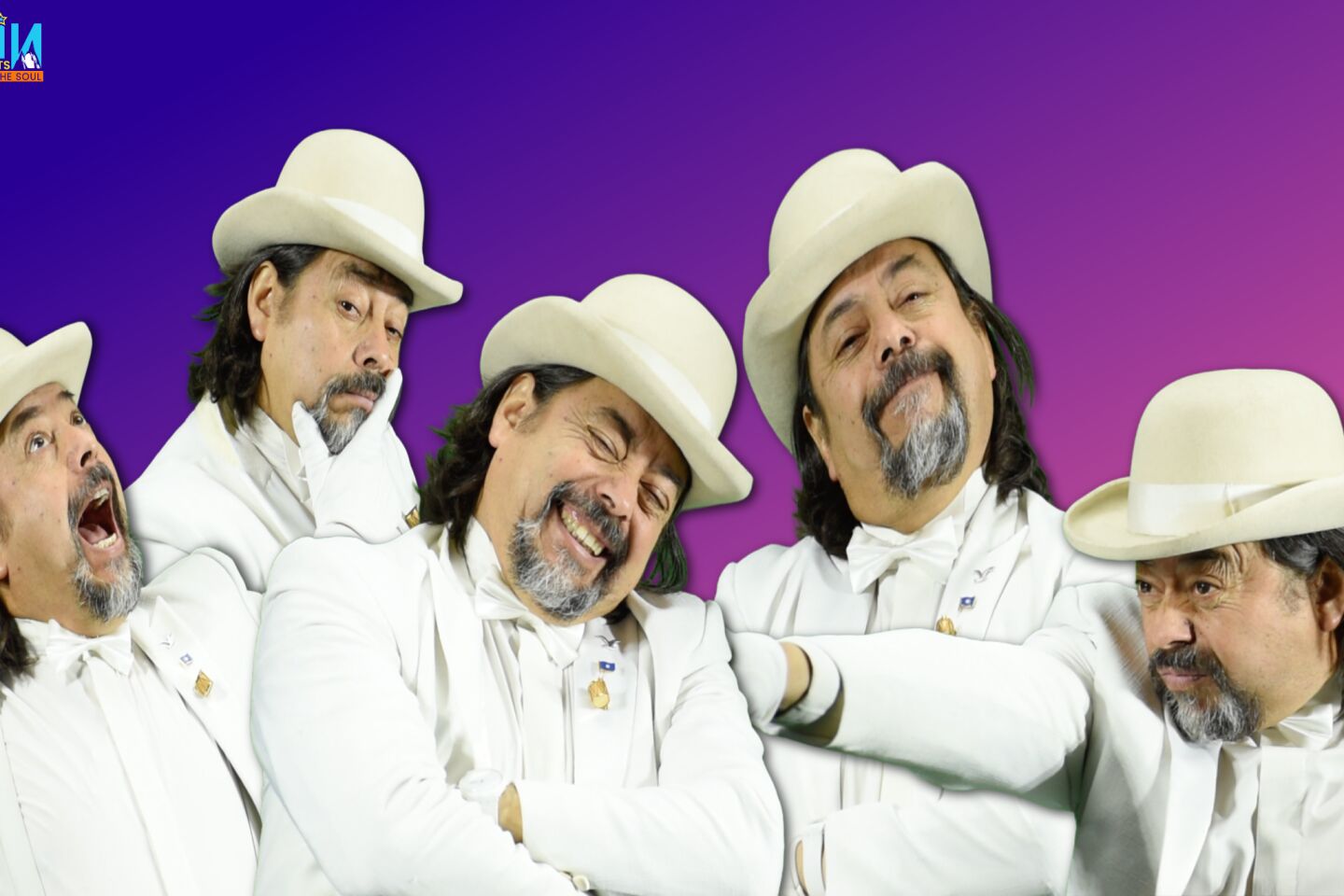 Date / Time
Doors 7:00PM
Licensed All Ages
Start 8:00PM
---
Info
Reserved Seating
Licensed All Ages
---
---
---
Fica se hizo conocido como humorista en 1986, cuando apareció en Éxito y en el concurso "Alegría 86" de Sábados gigantes, ambos programas de Canal 13. Desde entonces, comenzó a participar en una serie de programas de televisión, como Noche de ronda, Viva el lunes, Venga conmigo y en varias ediciones de la Teletón, maratón televisiva emitida en cadena nacional. Durante la década de 2000, integró en sus rutinas a su hijo Sebastián, a quien presentaba como «Bombito».

En 2009, actuó en el XL Festival del Huaso de Olmué. El 24 de febrero de 2010, actuó por primera vez en el Festival Internacional de la Canción de Viña del Mar, obteniendo los tres premios otorgados por el público. Durante el Mundial de fútbol de Sudáfrica 2010, participó en el programa Tonka Tanka de Canal 13. El 27 de febrero de 2012, se presentó por segunda vez en el Festival de Viña, en su LIII edición, obteniendo cuatro galardones y el peak de rating de todo el certamen.
Bombo Fica fue desarrollando a través de sus presentaciones un tipo de comedia con humor contingente, caricaturizando la idiosincrasia nacional, relatando historias rápidas marcando un estilo particular, propio y reconocible en el público.
En noviembre de 2017 fue confirmada su tercera actuación en el Festival de Viña del Mar, que realizó el 20 de febrero de 2018 —la primera jornada de la LIX edición del certamen— tras Miguel Bosé. En la ocasión lo acompañaron el comediante Willy Benítez —a quien cedió la «gaviota de plata» entregada por el público— y la cantante Mariela Montero.
En julio de 2019 fue presentada una estatua de cera con su figura en el sector de comediantes del Museo de Cera de Las Condes.
---
Daniel Haroldo Fica Roa, best known for his artistic name Bombo Fica is a Chilean humourist. His main feature in his performances is to be dressed completely in white; moreover, he was originally accompanied by a "bombo" (type of Latin American drums), the reason for his artistic name. Fica defines his own style as a contingent, every day, simple humour.
Fica became known as a humorist in 1986, when he appeared in Éxito and in the contest Saturdays Giants, both programs on Canal 13. Since then, he began to participate in a series of television programs. During the 2000s, he integrated his Sebastián into his routines, whom he presented as Bombito
Bombo Fica has developed through his presentations a type of comedy with contingent humour, caricaturing the national idiosyncrasy, telling quick stories marking a particular style, his own and recognizable by the public.
Fica is now one of the biggest humorists in the country and together with "Latin SpiritEvents" will be doing a World Tour which is starting here in Melbourne and continuing to Syndey, Stockholm, Berlin, Paris, Barcelona, Madrid, and Rome during the month of October 2022. Bombo Fica will be bringing a little bit of Chile to each city and will ensure to make you laugh the whole way through!