Presented By The Princess Theatre, QUIVR & Brisbane City Council
Julian Belbachir
(AUS)
with Future Roots (DJ Set)
Event Passed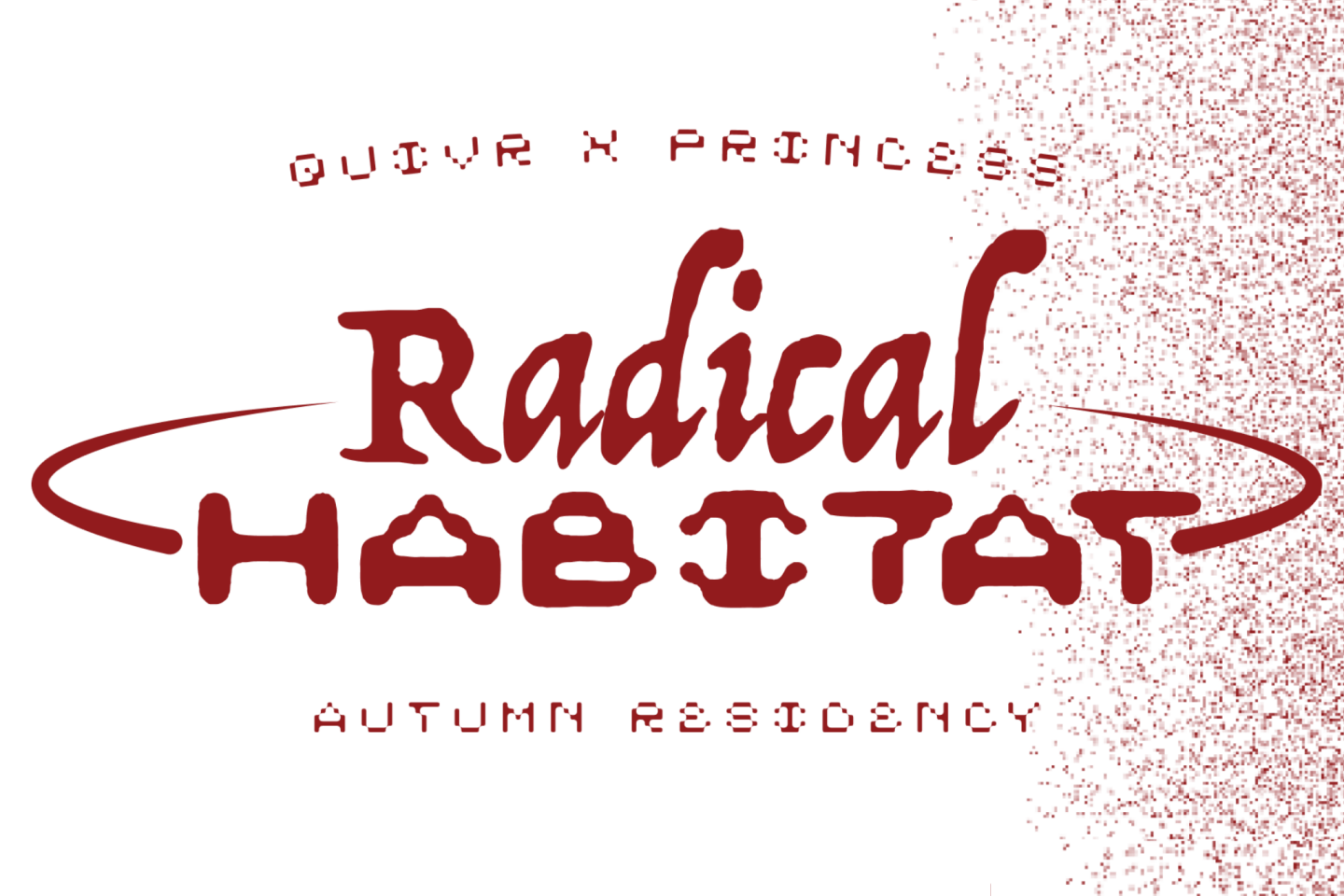 Date / Time
In The Main Auditorium
Doors 6:00PM
Licensed All Ages
Start 6:00PM
---
Info
General Admission
Licensed All Ages
---
---
Event Passed
Join Julian Belbachir to launch his debut album Babdoukkala.
Julian and his 8 piece band will take you on a melodic and rhythmic journey as they voyage through traditional melodies of Indigenous music from North-Western Africa with a modern influence.

Accompanied by a collective of musicians of Saharan and sub-Saharan ethnic backgrounds the seasoned producer and musician fuses traditional folkloric African music together with contemporary influences.This night will be a special performance with band members from from Morocco, Mali , Guinea , Australia , UK.

Supported by Future Roots (DJ SET).
Julian's journey began with a pursuit to master the craft of African percussion playing and instrument making for which he extensively travelled West Africa in Guinea, Senegal and Morocco, studying with some of Africa's most respected masters. As a child he was taken under the wing of master drummers and griots.
He further honed his craft by training and studying with members of Percussion de Guinea as well as the internationally acclaimed Ballet Africans and the infamous djembe group 'Bocka Juniors.' Julian has extensively studied the instrument making traditional instruments such a Kamel N'goni Djembe, Dundunba, Kora, Balafon, Guembri .
Julian unites the worlds of traditional African instruments with modern-day production techniques drawing inspiration from genres such as Reggae, Dub, Electronica, Jazz, Drum & Bass, Dub and Gnaoua. Julian has spent countless hours in many of Australia's and Canada's best recording studios producing albums and tracks for notable collaborations.
Julian has worked with a plethora of bands during his career but most notably he is the drummer for Australian Indigenous Dub band OKA who have performed across 30 countries. OKA fuses Indigenous culture, Yidaki (didgeridoo) and electric production over which Julian plays drums and N'Goni.
At the creative heart of OKA was Stu Boga Fergie (aka DidgeriSTU) who passed away earlier this year. Stu always encouraged the heart beat of mother earth to flow through us, connecting culture and our own inner rhythm.
Julian Belbachir & QUIVR would like to dedicate this event to Stu's everlasting rhythm, to our connection with each other and to the fire he has left with us that will never go out.
Timings:
Doors: 6:00pm
DJ Roots: 6:00pm - 7:20pm
Julian Belbachir: 7:30pm - 9:00pm
Radical Habitat is proudly supported by Brisbane City Council.
We acknowledge and pay our deepest respects to Aboriginal & Torres Strait Islander people as the traditional custodians and to the Yuggera/Jagera & Turrbal people where this event will take place. We would like to acknowledge all Elders past, present and emerging and any First Nations people who attend our event. Sovereignty has never been ceded. It always was and always will be, Aboriginal land.