Presented By Mystical Realms Australia
Samhain Witches Ball
(AUS)
Between The Veil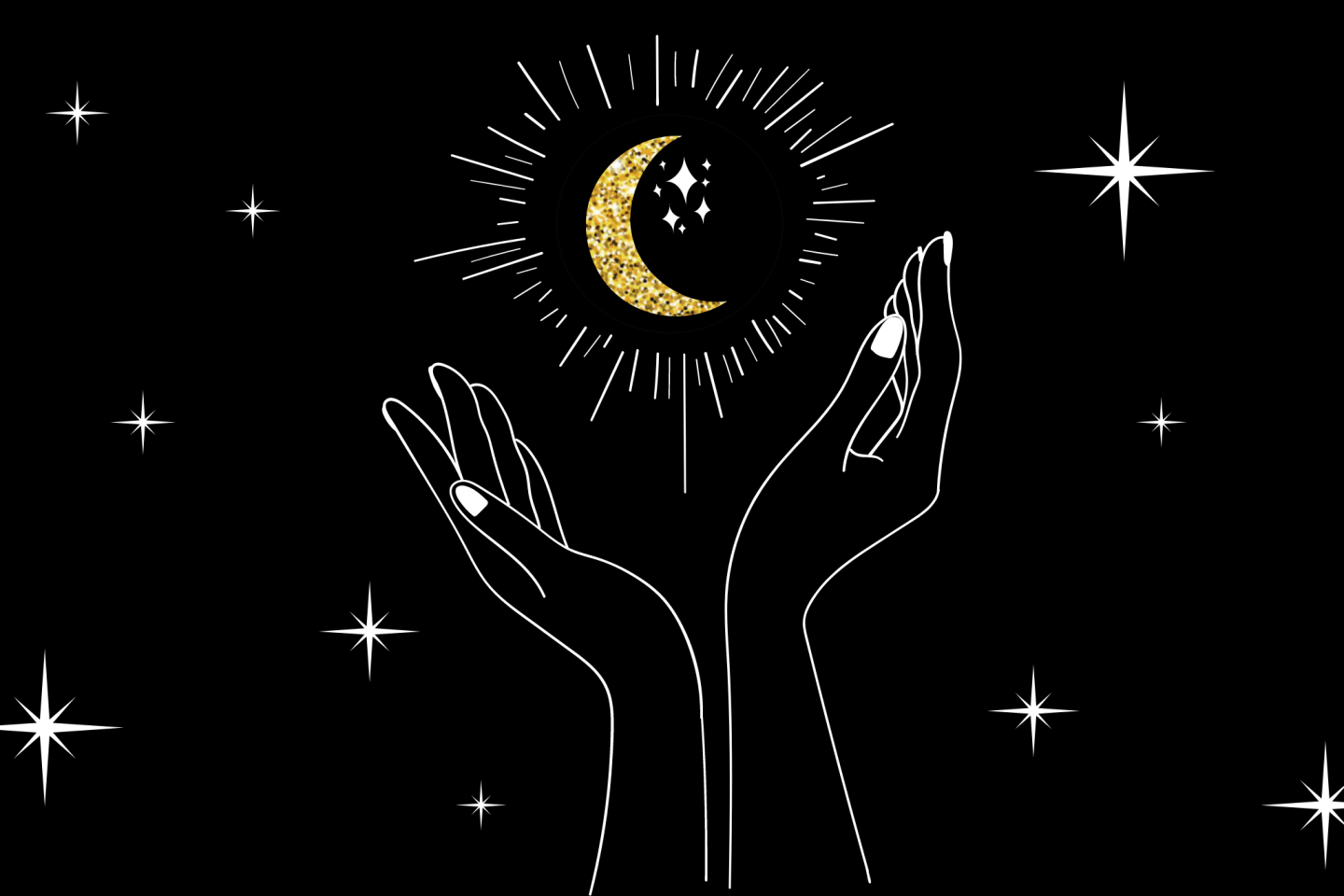 ---
Info
Reserved Seating Upstairs
GA Standing Downstairs
18+
---
---
---
The annual Brisbane Witches Masquerade Ball will take place at The Princess Theatre in April 2022.
The theme for the 2022 event is 'Honouring The Dead'.
This is a magical night filled with Entertainment, Ritual, Music, Dancing, Witchy Stalls, Gypsy Readings, Mysteries, Costumes and so much more.
Samhain is a sacred holiday when the veil between the living & the dead is at its thinnest, we will be honouring our dearly departed, celebrating life & creating magic.

What to Expect:
Elemental Show, Live Acts, DJ
Each guest will receive a Samhain Tag to honour their loved ones on our Samhain Sacred Tree
Witch Stalls, Pagan Artist and Magical Supplies
Prizes and Giveaways