Presented By DG Global
1927
(AUS)
Sat 20 Aug 2022 Few Tickets Left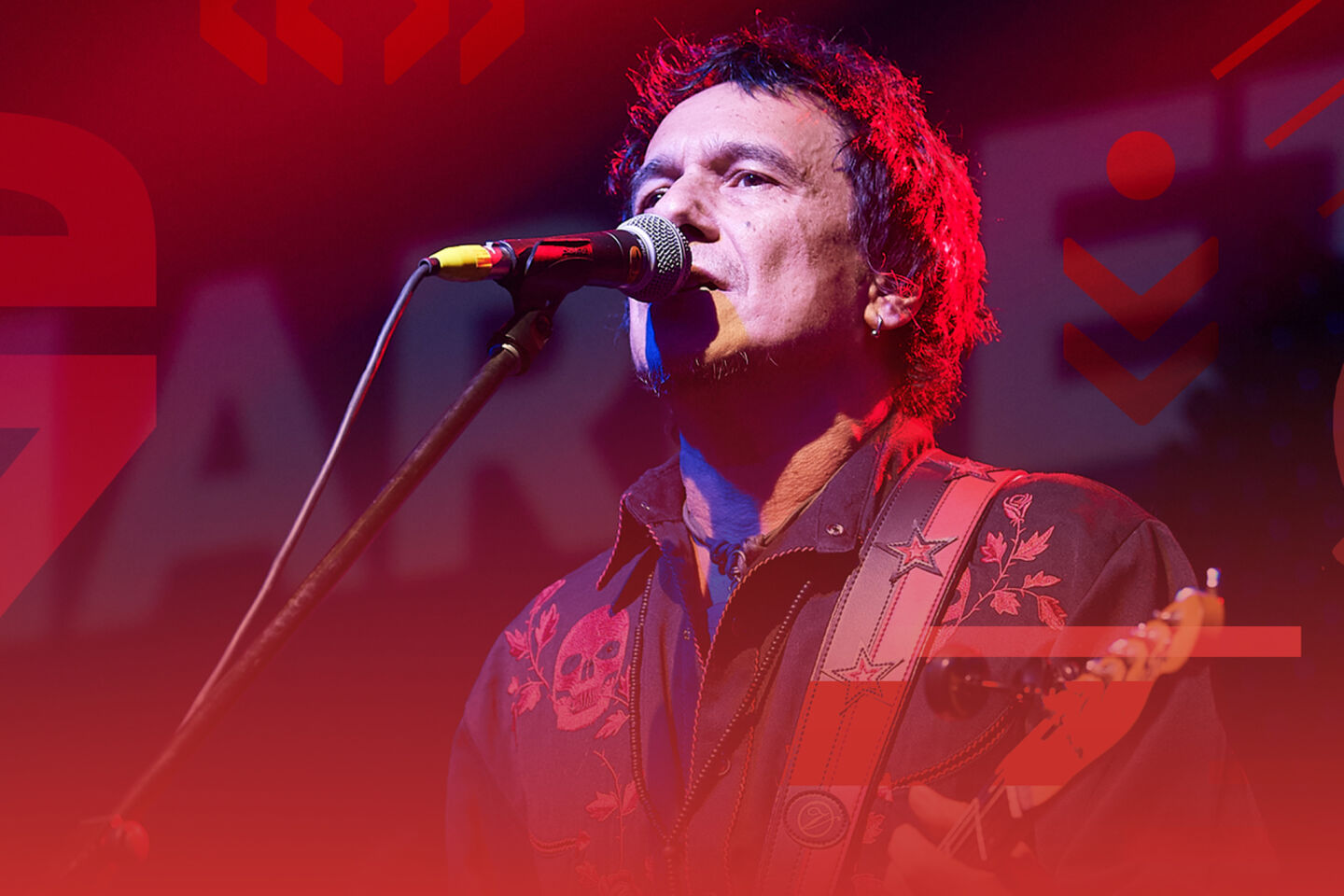 Date / Time
Doors 6:30PM
Licensed All Ages
Start 7:30PM
---
Info
Reserved Seating
Licensed All Ages
---
---
---
EVENT RESCHEDULED
Due to border restrictions, 1927 scheduled for Saturday 9 October 2021 has been rescheduled to Saturday 20 August 2022.
"1927 & Erik appreciate your frustration and we are devastated that we cannot perform for you, we will see you in August next year and we thank you for your ongoing support." - Erik 1927
Your tickets are valid for the new date and you don't need to do anything if you can make the show. If you require a refund, please follow the steps here. Refund requests must be submitted prior to 5pm on Wednesday 29 September 2021.
---
From the golden era for Australian rock bands, to reinvigorating fans today, 1927 have been entertaining audiences for 30 years and have stood the test of time as icons of the Australian music scene.

With a debut album that became a smashing success that went five times platinum, stayed in the ARIA chart for 46 weeks, selling an excess of 400,000 copies and winning Australian Recording Industry Association (ARIA) Awards for best debut single and album, 1927 became a household name in Australia overnight. The album was …. ish. Ian McFarlane in his opus The Encyclopedia of Australian Rock and Pop, put it perfectly when he wrote "…. ish is brimful of stirring, stately rock anthems."
It is one of the top 10 most successful debut albums for an Australian artist, to multiple ARIA awards, a multi-platinum second album, chart success in Europe and America.
1927 live is a show not to be missed.