Fables Bar & Café
Fables Bar & Café is the Princess Theatre's own café and bar, which is located on the ground floor of the theatre.

Fables caters to locals and gig-going patrons - functioning as a cosy café day & night. Serving coffee late night, with beer, wine & cocktails from 10am.

Locals can pop in for cups of Allpress Espresso and enjoy our amazing food menu, featuring pastries from Sprout, from 7am - 2pm daily. Also serving Tea by T Totaler and an everchanging selection of local specialty coffee.

Fables offering includes various rotating craft beers, wines curated by Bacchus Wine Merchants and a collection of signature cocktails & classics. Gig-friendly bar snacks are also available.

We are open late on gig nights, so swing by after the show for a night cap.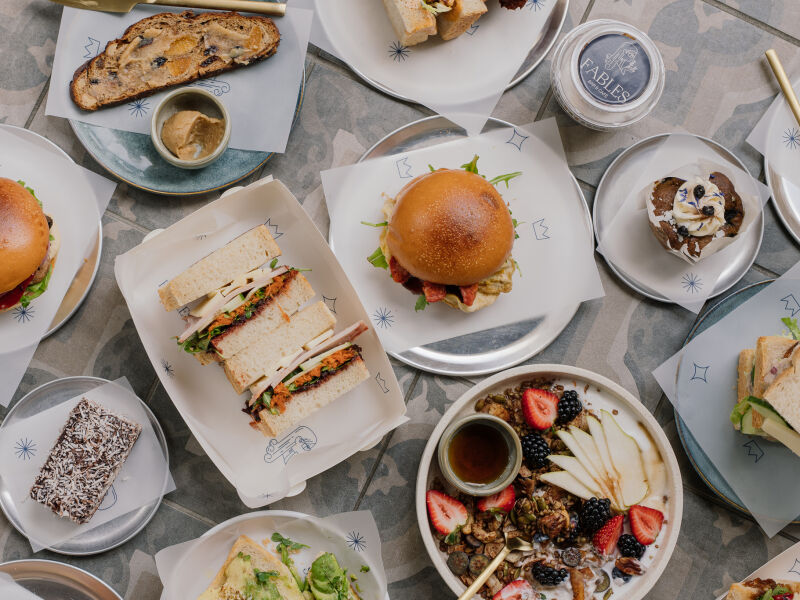 Find us
2/8 Annerley Road, Woolloongabba 4102
Mon – Sat 6.30am – 7.30pm*
*Open late on show nights
Follow us on Instagram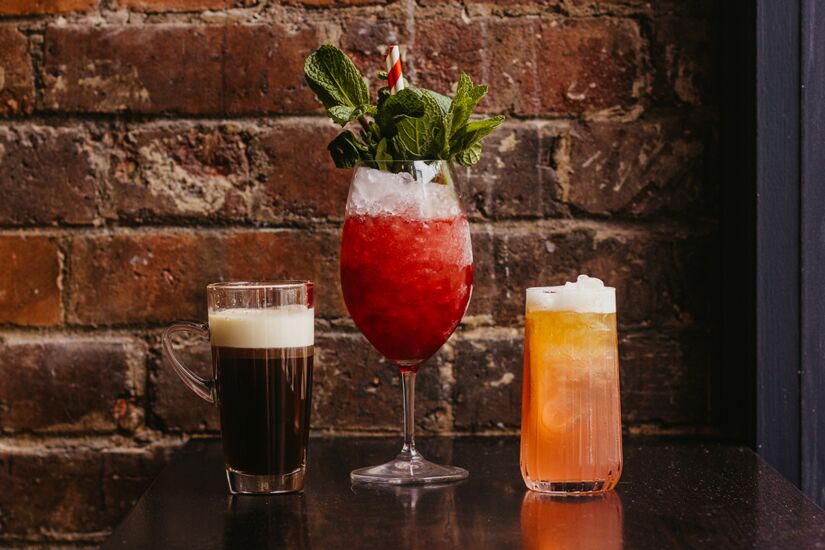 The Weekend Edition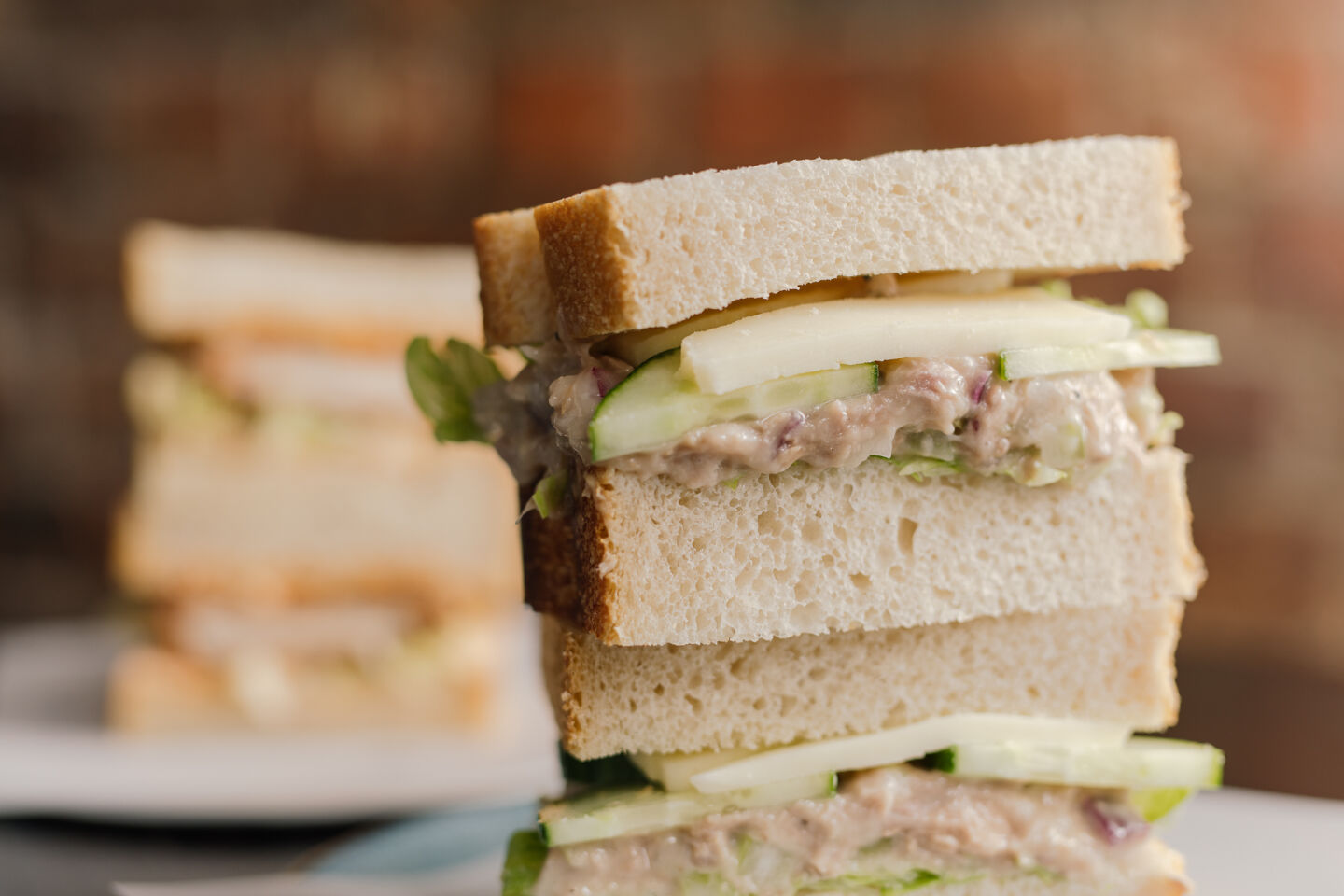 Bookings
Standing Canape: 30 – 50 guests
Seated Dining: 15 – 30 guests
*Guest limit can increase with activation of The Gallery

Let Fables provide the perfect setting for your occasion.

You can book an area or take the whole bar.

To enquire or make a booking, please message Fables on Facebook or call (07) 3852 1711 during business hours.
Message now
OUR MENU
Please note Fables' menu is subject to seasonal changes. View a sample menu below.