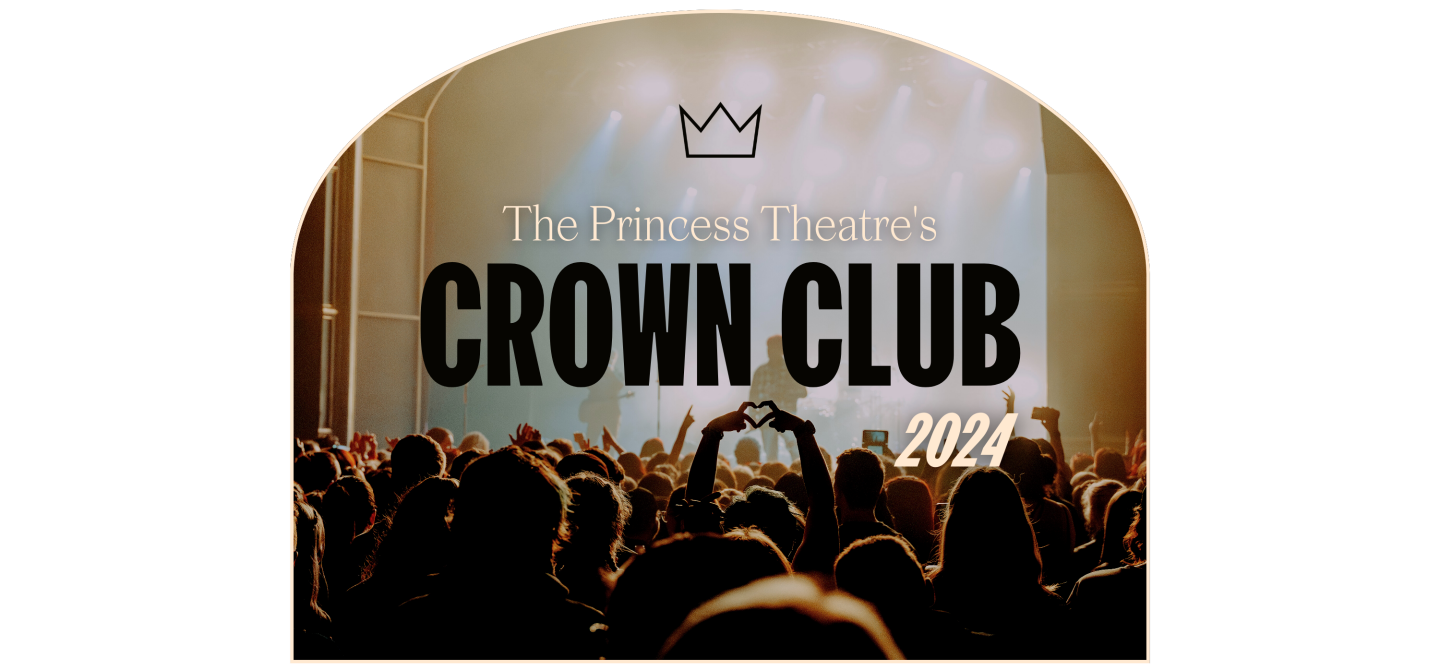 Crown Club Is Back!
Crown Club is our way of showing love the fans who've given us their all. It's no ordinary membership; it's a VIP experience that unlocks access to heaps of exclusive benefits not available to the general public.
Est 1888 — Reborn 2021
Queensland's oldest-standing theatre is Brisbane's newest home for live music, entertainment and the arts.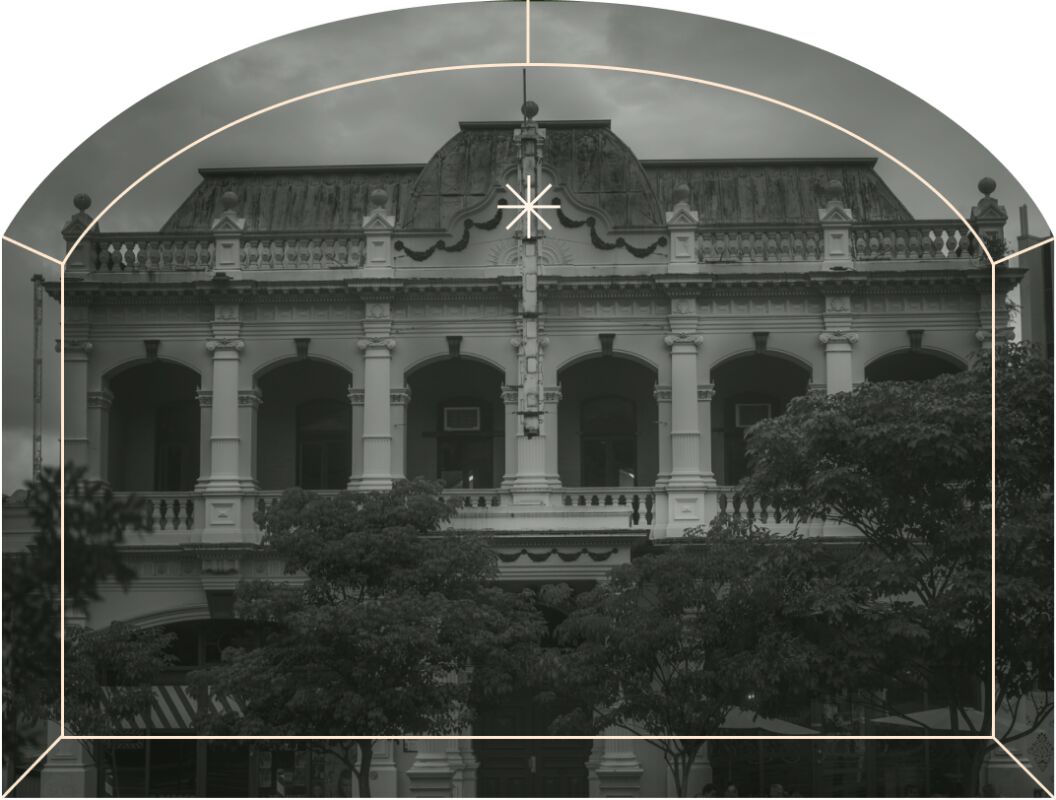 Designed and built as a theatre in 1888, the Heritage-listed building tried out a few stage names – first the South Brisbane Public Hall, then Boggo Road Theatre – before it was crowned The Princess Theatre in 1893.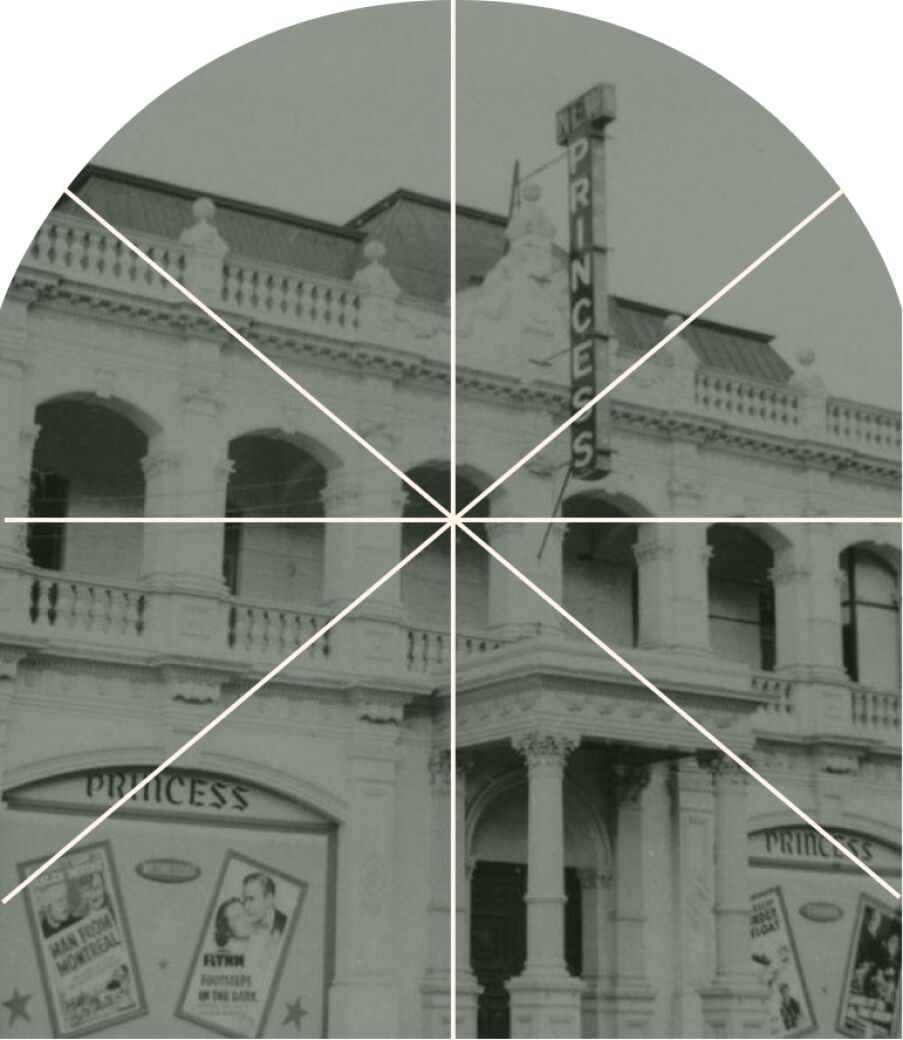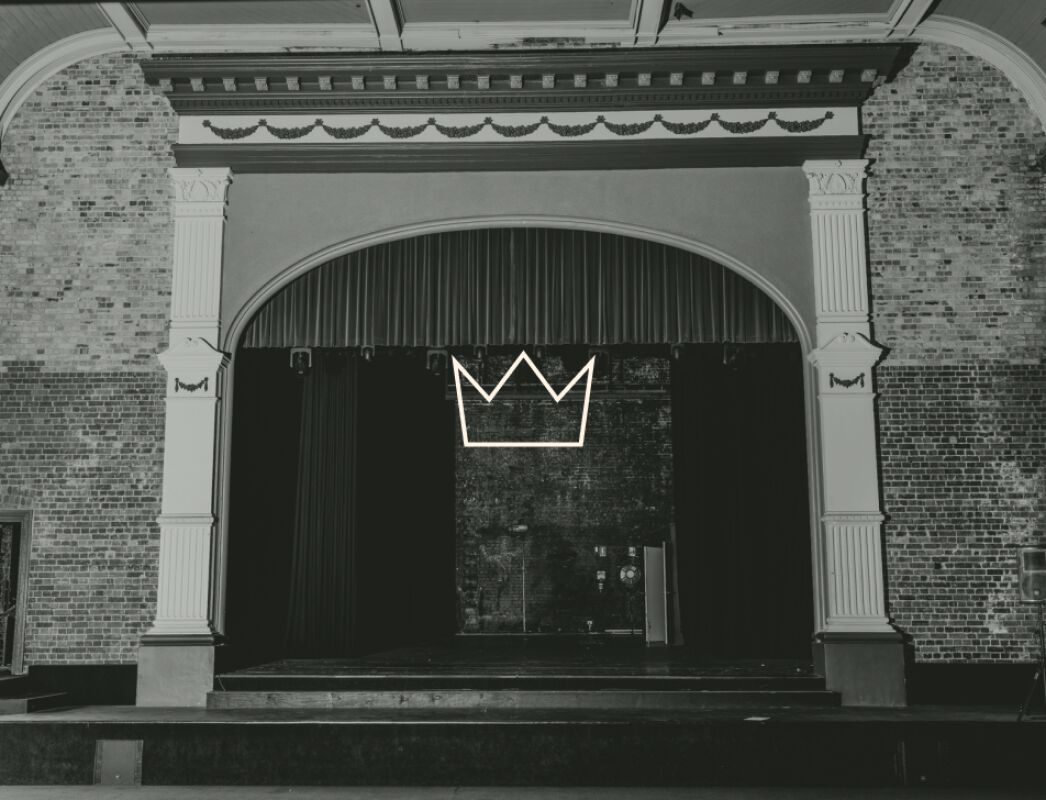 A seasoned entertainer, The Princess was the home of Brisbane's vaudeville scene in the 1890s, a movie house in the 1910s, the fairy godmother to emerging theatre companies including Brisbane Repertory Theatre (now La Boite), Brisbane Arts Theatre and the Twelfth Night Theatre in the 1930s, and a rehearsal centre for the United States Entertainment Unit during World War II.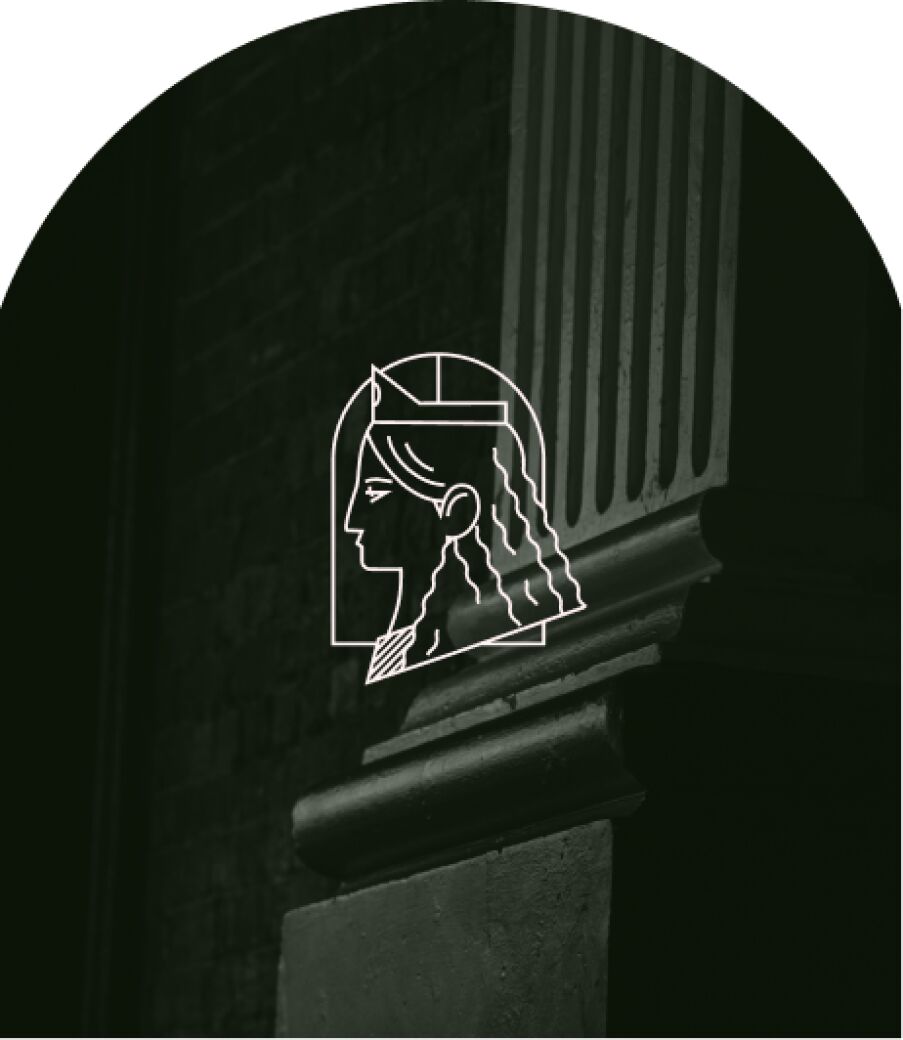 The Princess was the mistress of reinvention, housing a clothing factory, paper wholesaler, engineering firm, rag merchant, secondhand dealer, used appliance retailer, printing firm and church at different times throughout its colourful past.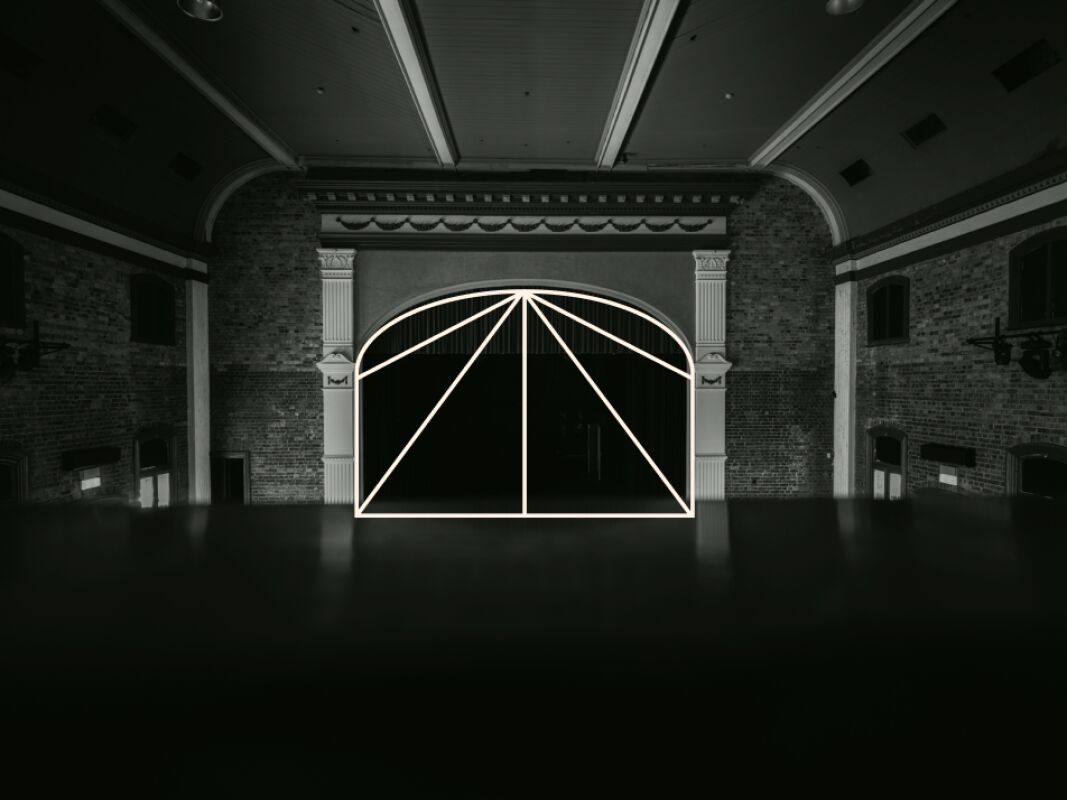 After lying dark for several years, the building was reclaimed for Brisbane's vibrant arts sector, extensively and faithfully revitalised and returned to the community in 2021 to be used as it was originally intended – a world-class theatre.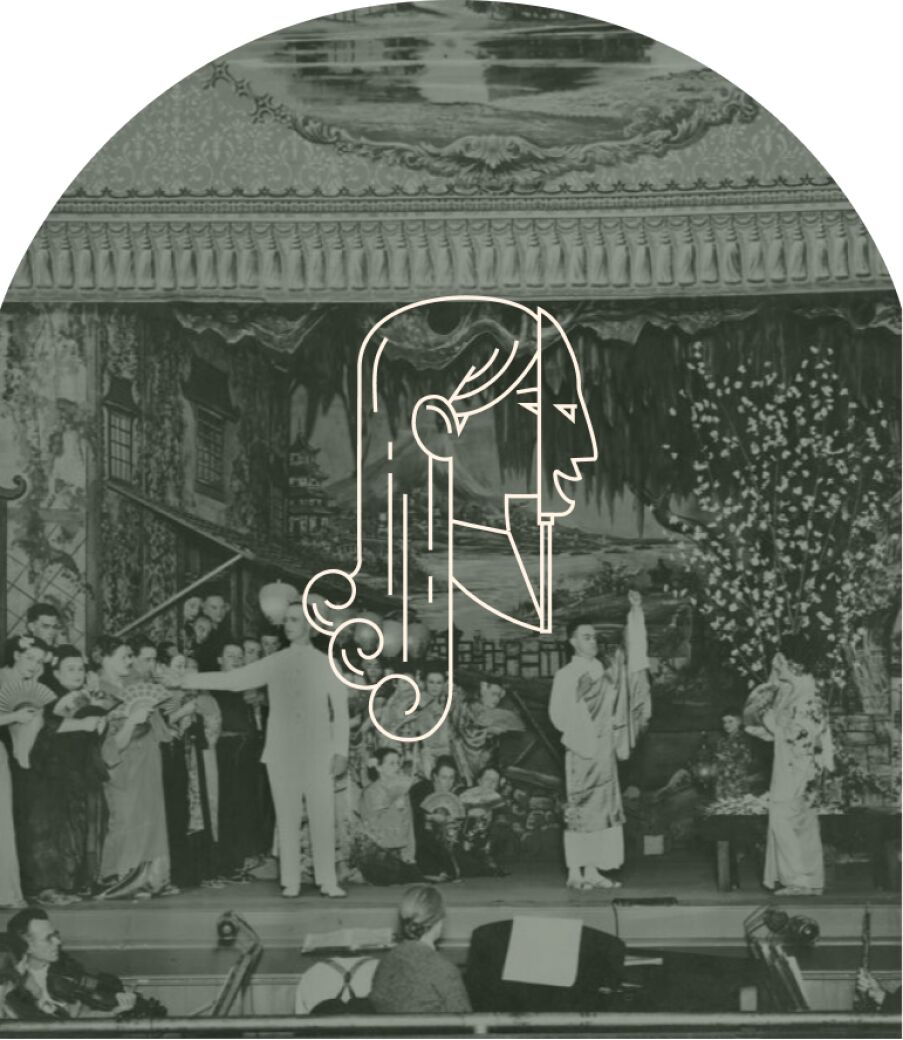 The Princess is the jewel in the crown of Woolloongabba's emerging entertainment and lifestyle precinct, located in the burgeoning historic district of Clarence Corner, adjacent to the Mater Hospital, only minutes from both South Bank and the new Woolloongabba Cross River Rail transport hub.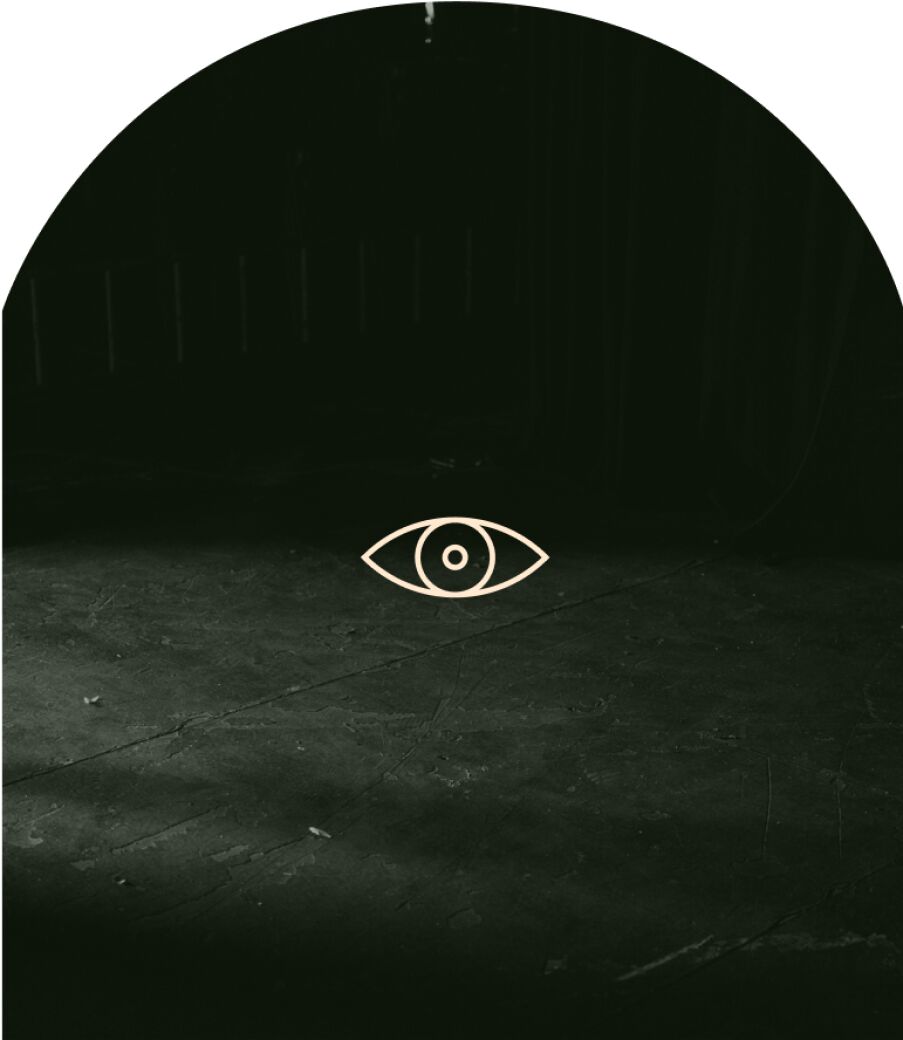 The Princess Theatre is a dynamic and contemporary performance space that programs live music, captivating productions and surprising events and brings the community together with a 900-capacity auditorium, four bars, a café, private event spaces, a rehearsal room, a co-working creative office and an outdoor courtyard.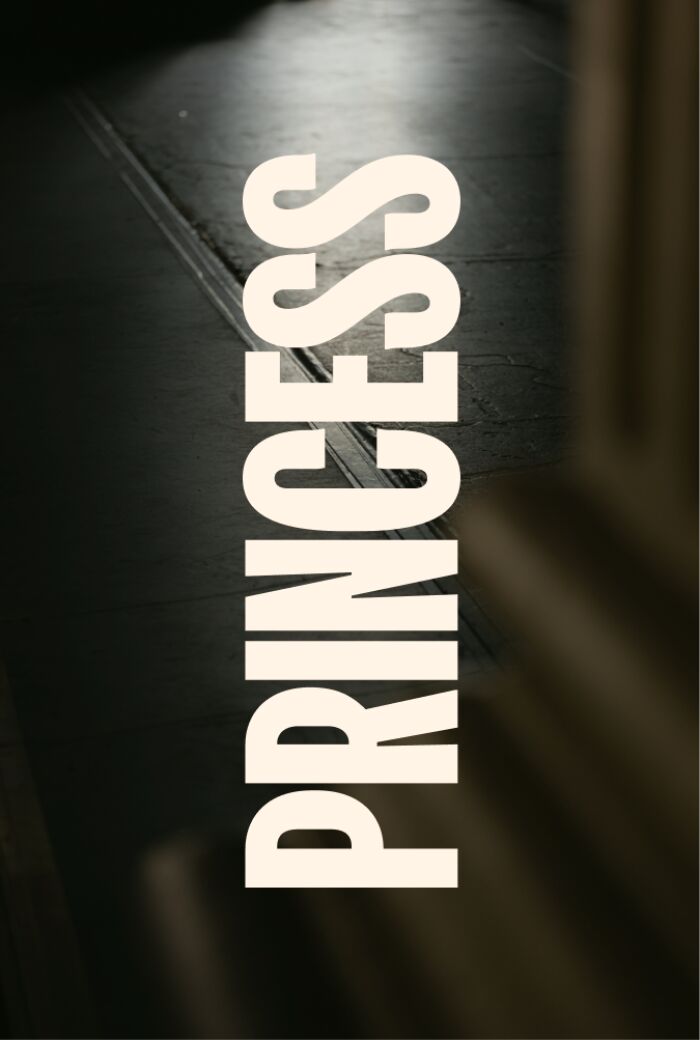 Live music beats at the very heart of The Princess and it is deeply connected to the local arts industry as a home for Brisbane and Queensland artists as well as musicians and entertainers from throughout Australia and across the world.