Presented By Love Police
Big Thief
(USA)
Wed 30 Nov 2022 Few Tickets Left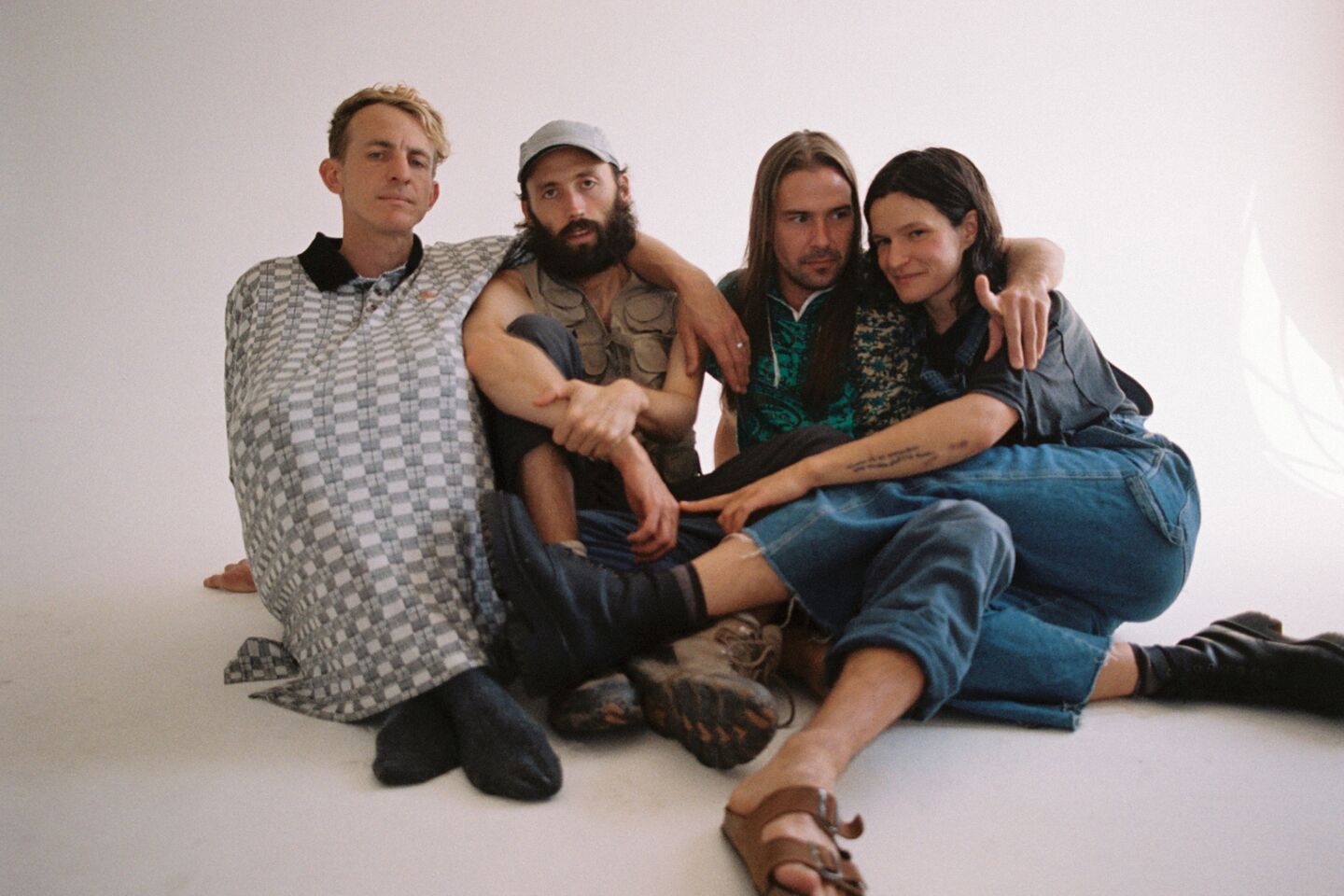 Date / Time
Doors 7:00PM
Start 7:30PM
---
Info
GA Standing Downstairs (18+)
Reserved Seating Upstairs (Unlicensed All Ages)
---
---
---
Hot on the heels of their monumental 20-track album Dragon New Warm Mountain I Believe In You, BIG THIEF return down under this November.
The GRAMMY-nominated band will bring their phenomenal live show to Sydney, Melbourne, Brisbane and Perth playing in beautiful theatre spaces.
First touring here in 2017, the band has had a slow and steady rise, growing with confidence and colour over their career now comprising 5 albums.
Passionately armed with that repertoire, Big Thief live is a transcendental experience. A musical moment to be shared and embraced, and definitely not to be missed.
This is a Licensed All Ages Event, with those under 18 on the mezzanine in an unlicensed area, and those over 18 on the ground floor in a licensed area.