Presented By New World Artists, Bluebird Music & The Princess Theatre
Bugs
(AUS)
With Concrete Surfers & Dusty
Event Passed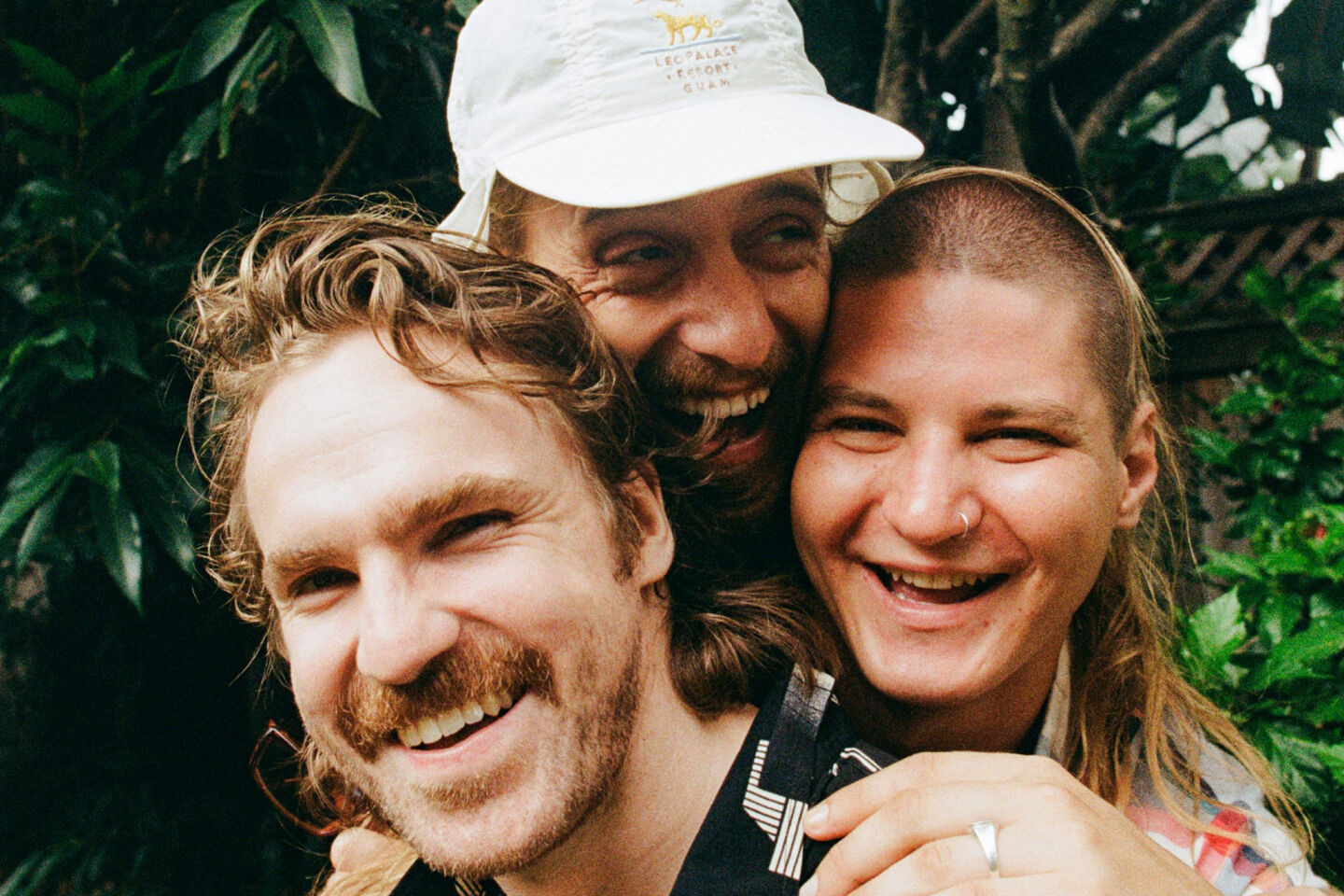 Bugs are no longer reserved to the confines of the Brisbane scene in which they made their start, with the last twelve months shepherding the band and their heartfelt, honest and relatable brand of pop rock to the national stage.
Towards the release of their delicately introspective, pop-laden sophomore album 'Self Help' in September 2019, Bugs swiftly caught the attention of long-time listeners and first-time callers with their bouncing, infectious hit single 'Seriously'. The track was picked up for high rotation by national youth broadcaster triple j, consistently sitting in the station's most played tracks for several weeks.
With a quickly growing fanbase in tow, Bugs soon after hopped on a huge national run with Australian legends Grinspoon, alongside The Gooch Palms and The Hard Aches, where the trio played some of their biggest shows to date.
Without missing a beat, Bugs launched head first into their own sold out national tour immediately afterwards, joined by their best mates Sweater Curse and TOWNS, and performing to adoring fans across the nation.
Rumours of new music have started to bubble, and if 2020 is anything to go by, Bugs are going to have a seriously good year.
OPEN SEASON IS SUPPORTED THROUGH TOURISM AND EVENTS QUEENSLAND, THE QUEENSLAND GOVERNMENT THROUGH ARTS QUEENSLAND, AND BOTH THE LIVE MUSIC AUSTRALIA FUND AND THE RESTART INVESTMENT TO SUSTAIN AND EXPAND (RISE) – INITIATIVES OF THE AUSTRALIAN GOVERNMENT.