Presented By Destroy All Lines
Deadlights & Mirrors
(AUS)
With Inertia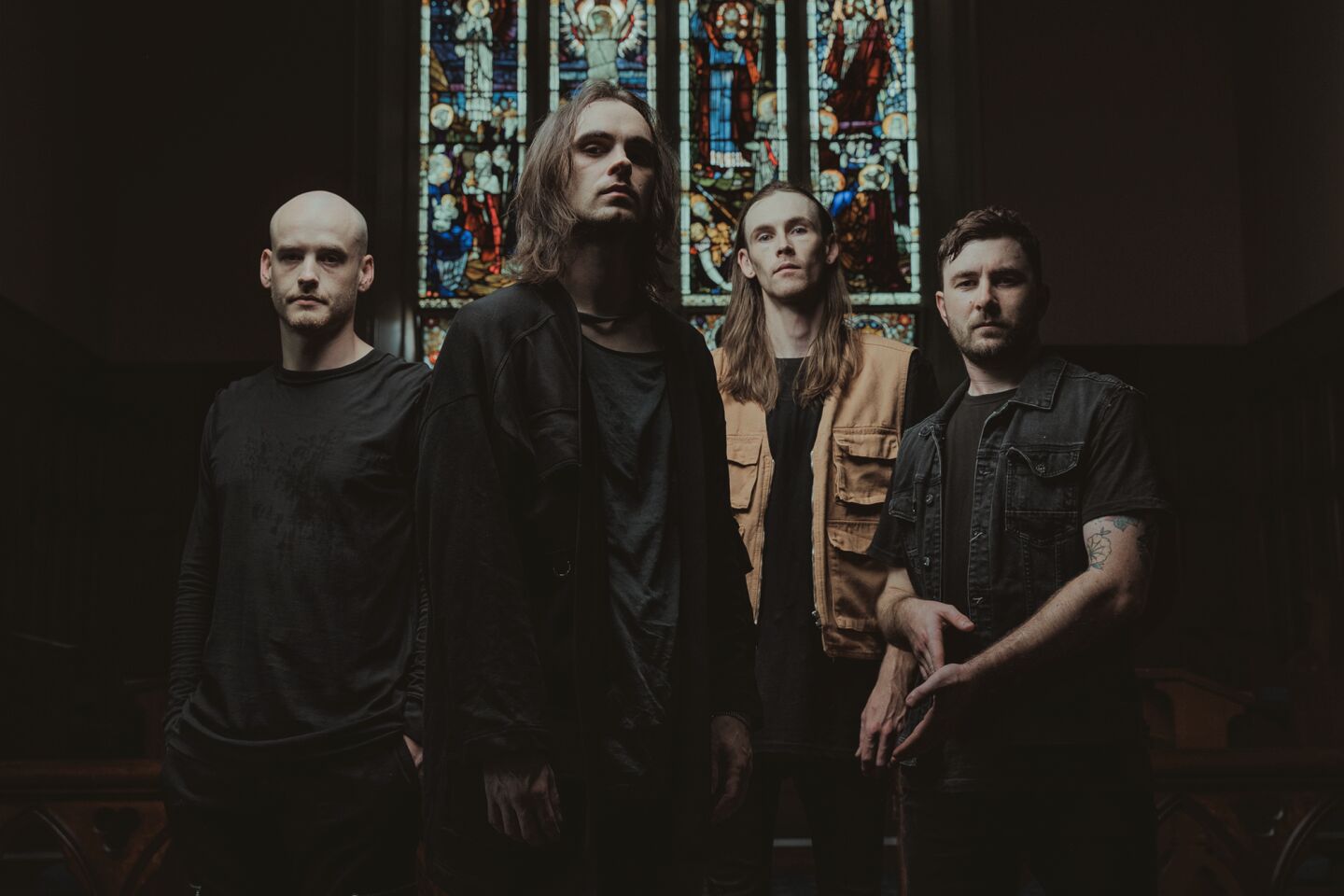 Tour
'The Ego's Valley' Australian Tour
---
---
---
Info
General Admission
Standing
18+
---
---
Calling all Australian heavy music fans as two of the nation's most captivating and relentless heavy acts, Brisbane post-hardcore outfit Deadlights and regional Victorian metallers Mirrors, join forces for an unforgettable six-date Australian co-headline tour in November, 'The Ego's Valley' Australian tour.
They will be joined by special guests Inertia when they wrap up in Deadlights' home city of Brisbane at the Iconic Princess Theatre on November 26.
Having extensively toured their mesmerizing live shows together across the country in 2019, both Deadlights and Mirrors are primed and ready to pick up where they left off and dive headfirst into 'The Ego's Valley' tour.
"Since touring with each other in November 2019 on Thornhill's The Dark Pool tour, we've been itching to get back on the road together!" share respective vocalists Dylan Davidson and Patty Goodman.
"As we both released albums during COVID and haven't had a chance to tour them yet, we figured now is the perfect time to make it happen. I think our sounds mesh in a really cool way that both our fanbases will love. Our worlds are going to collide to create an experience that the Aussie scene will always remember."