Presented By The Princess Theatre
Hottest 100 Countdown Party
(AUS)
In the Clarence Courtyard
Event Passed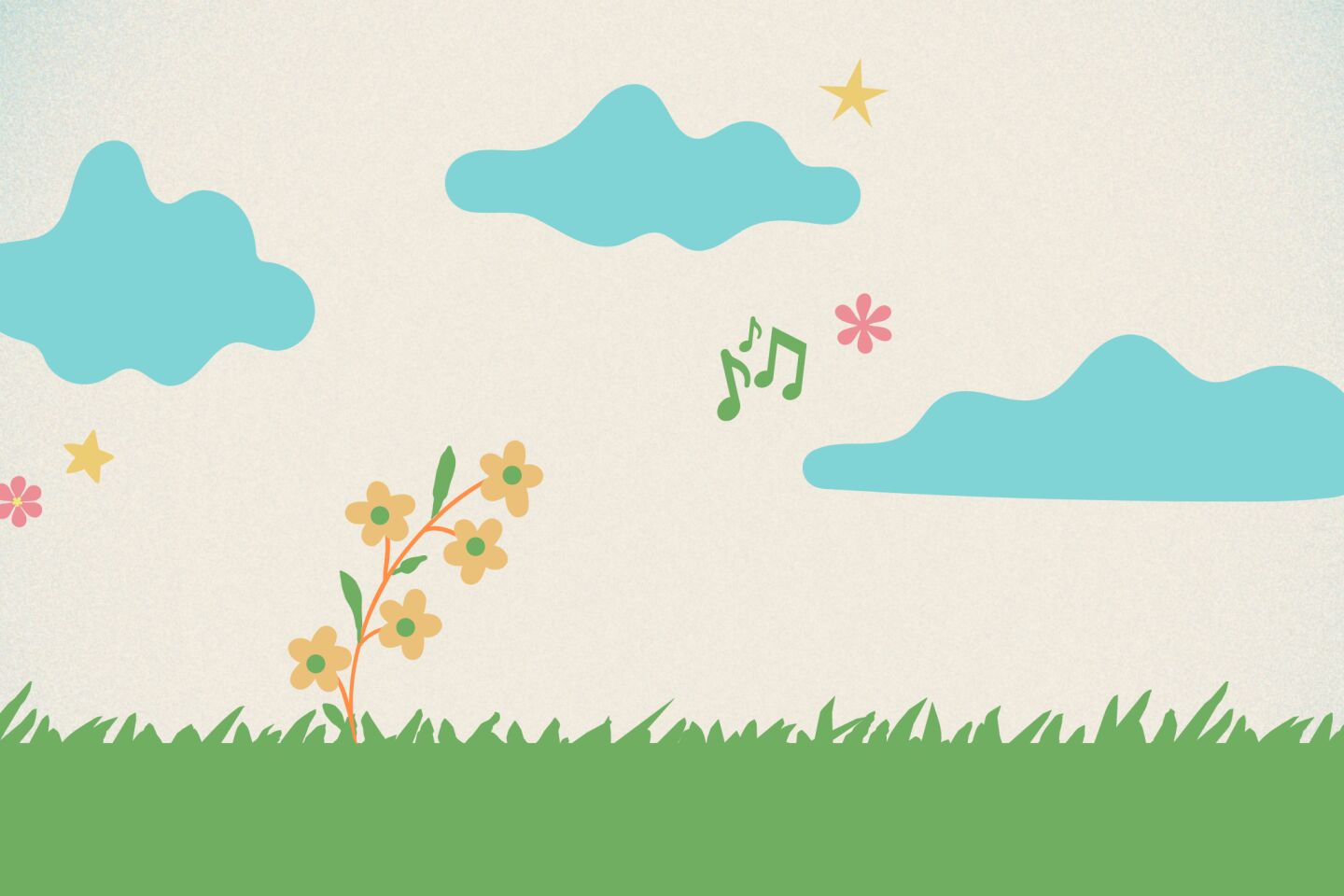 Date / Time
Doors 11:00AM
Licensed All Ages
---
Info
General Admission
Seated & Standing
Licensed All Ages
---
---
Event Passed
There's day drinking, beach days and cricket… but if you're a music lover, no summer ritual quite compares to Triple J's Hottest 100.
This year we'll be streaming the Hottest 100 of 2021 from start to finish in our outdoor, open-air Clarence Courtyard!
To mark the occasion, we'll have ice cold bevs, sizzling snags and great tunes post-countdown to carry you into the night.
There's nothing but good times and chill vibes on the horizon, so round up your mates and join us for an arvo celebrating 2021's hottest tunes.
Artwork by David Bones.