Presented By The Hour Group
Ibby Akbar
(AUS)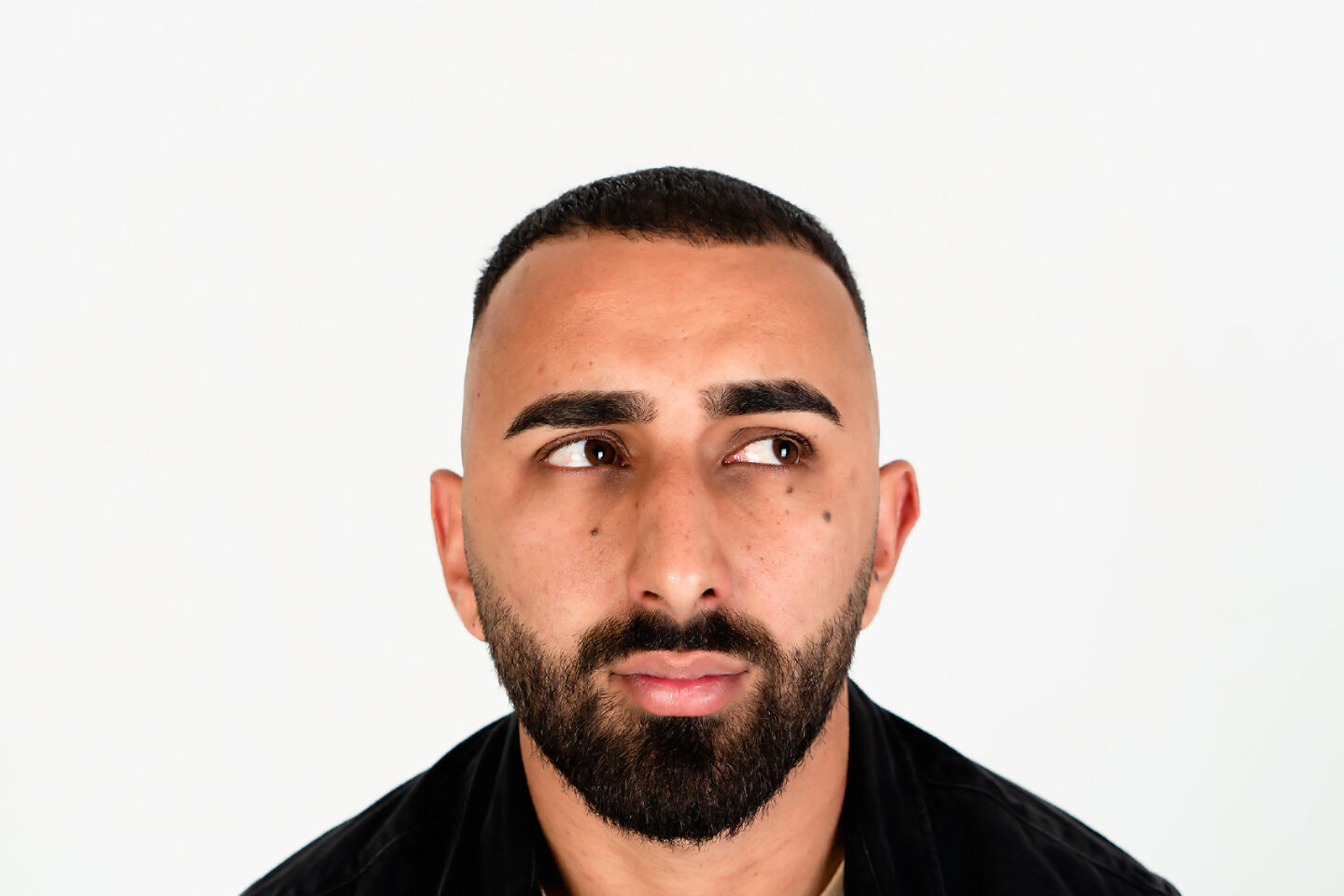 Tour
"I Am" Debut Comedy Tour
---
Date / Time
Rescheduled Date
Start 8:00PM
---
Info
Reserved Seating
MA15+
---
---
---
EVENT RESCHEDULED
Due to current restrictions surrounding COVID-19, Ibby Akbar has been rescheduled from Thursday 2 September 2021 to Sunday 17 October 2021.
All tickets will remain valid for the rescheduled date and you don't need to do anything, just hold on to your tickets. If you require a refund, please follow the steps here, and submit your request prior to 5pm on Thursday 9 September 2021.
---
Australian Character Comedian and Social Media Sensation Ibby Akbar will embark on his debut comedy tour this August and September.
With what began as a bit of fun on Facebook to entertain his family and friends, has since become a cult following with over 200K followers across his social media networks.
The hilarity that ensues from stories of growing up in an ethnic family, to relationships, to poking fun at society in general, Ibby has definitely found his niche. He regularly posts video clip content and continues to entertain his fans, reaching bigger audiences by the day.
It was only a matter of time before he would take the show 'on the road.'