Presented By The Hour Group
Ibby Akbar
(AUS)
Event Passed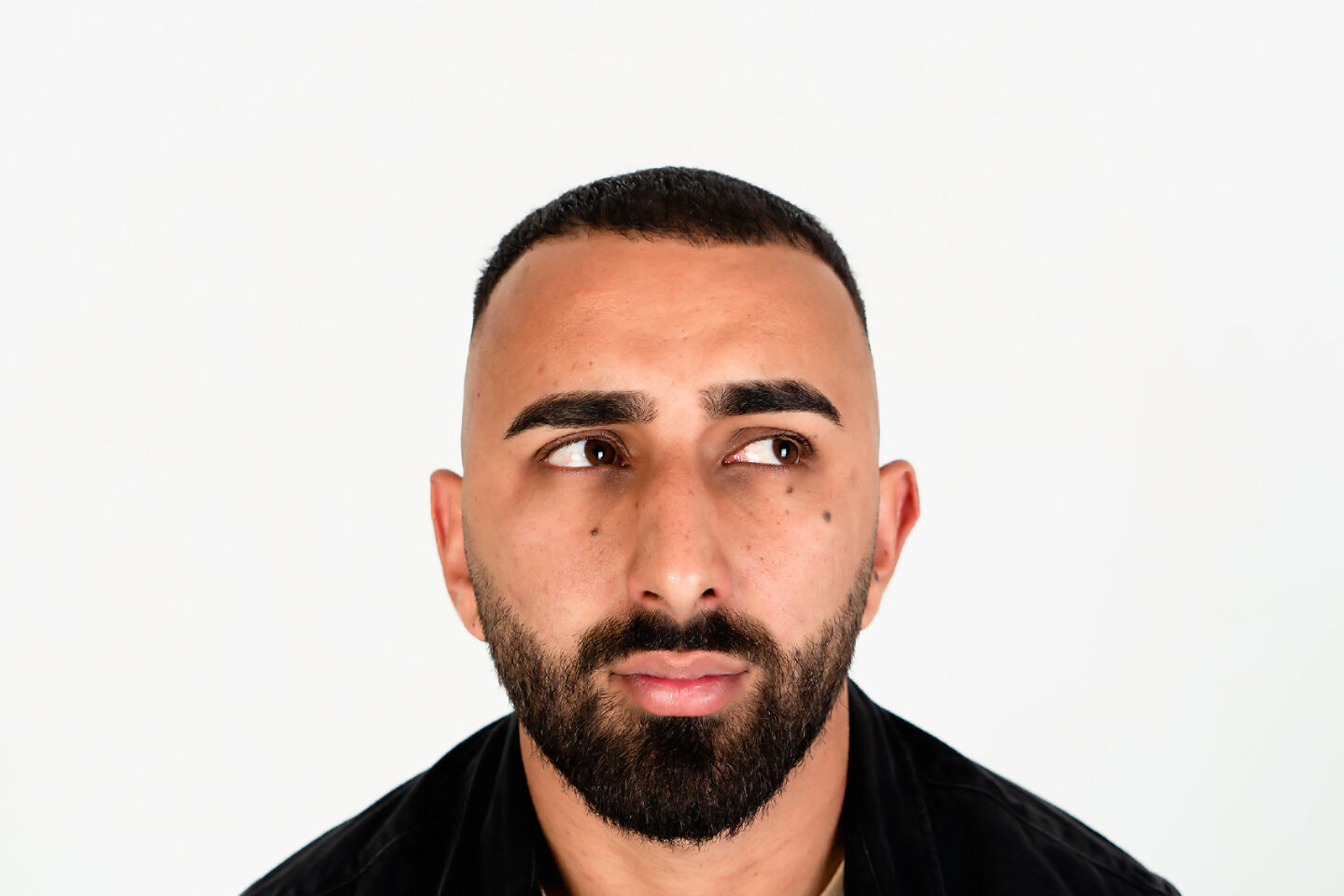 Tour
"I Am" Debut Comedy Tour
---
Date / Time
Rescheduled Date
Start 8:00PM
---
Info
Reserved Seating
MA15+
---
---
---
Event Passed
EVENT RESCHEDULED
Due to on-going COVID19 restrictions preventing interstate travel, Ibby Akbar show has been rescheduled to Sunday 23 January 2022.
"I'm so sorry to all fans who were anticipating to see my show this October, however we are constantly interrupted by the restrictions preventing me from travelling around the country. By rescheduling to Jan/Feb 2022 I hope that this would provide enough time for things to mellow and for the states to fully open up without having to face the difficulties of quarantining. Hope to see you all very soon!"
If you cannot make the new date and require a refund, please follow the steps here. Refund requests must be submitted prior to 5pm on Monday 15 November 2021.
---
Australian Character Comedian and Social Media Sensation Ibby Akbar will embark on his debut comedy tour in January 2022.
With what began as a bit of fun on Facebook to entertain his family and friends, has since become a cult following with over 200K followers across his social media networks.
The hilarity that ensues from stories of growing up in an ethnic family, to relationships, to poking fun at society in general, Ibby has definitely found his niche. He regularly posts video clip content and continues to entertain his fans, reaching bigger audiences by the day.
It was only a matter of time before he would take the show 'on the road.
As of 17 December 2021 it is a Queensland State Government mandate that patrons, staff and artists above the age of 16 need to be fully vaccinated with an approved Covid vaccine to enter The Princess Theatre. Please do not purchase a ticket to this event if you will not be fully vaccinated by this performance date. You will need to provide proof of double vaccination upon arrival at the venue and patrons who fail to do so will be refused entry.