Presented By Red Bull
Red Bull Symphonic
(AUS)
Lisi & Queensland Symphony Orchestra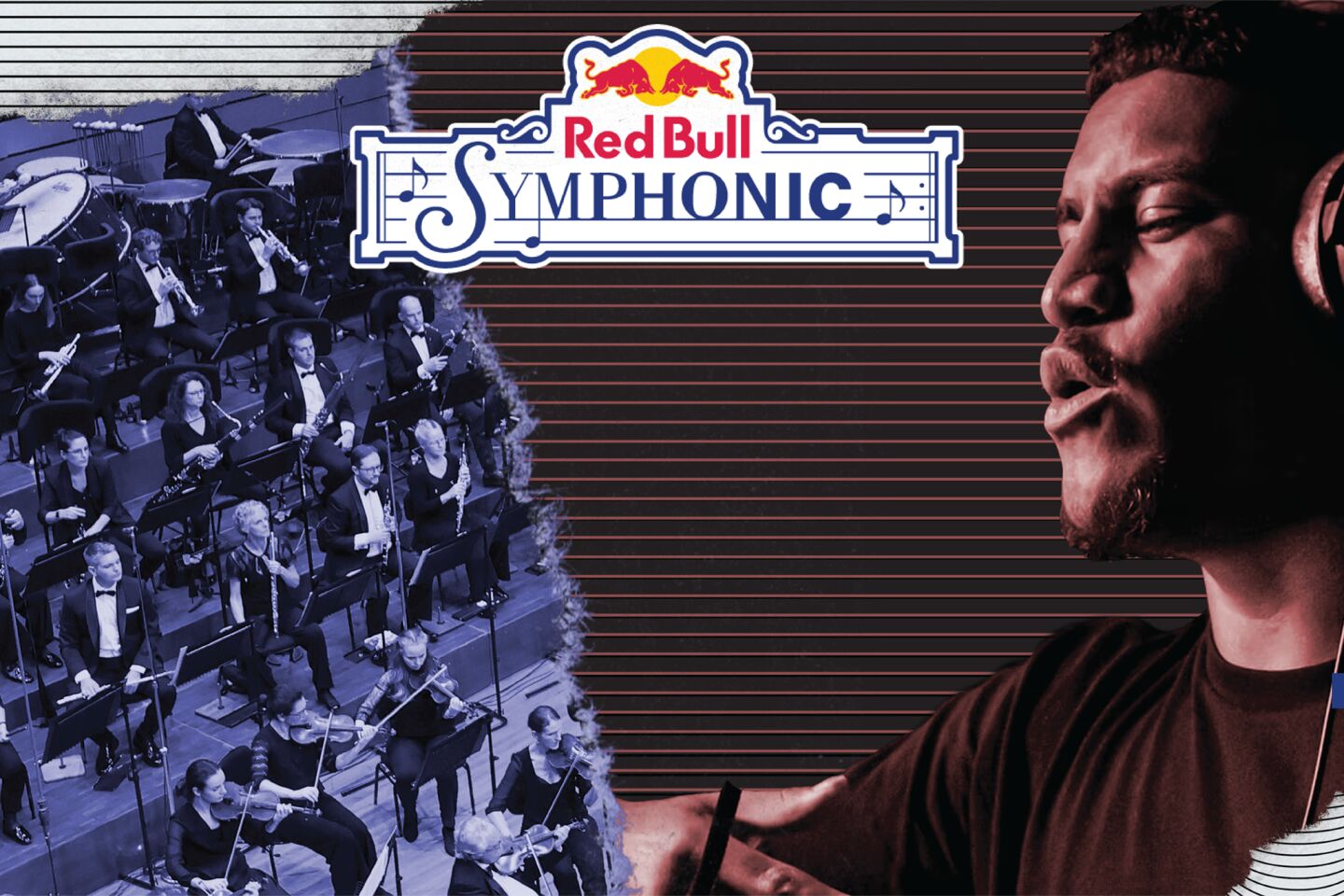 ---
---
Info
General Admission
Seated & Standing
18+
---
---
---
For the launch of Red Bull Symphonic in 2022, Red Bull enlists the 4300 postcode proud, Meanjin/Brisbane-based Lisi to collaborate with the 25-piece Queensland Symphony Orchestra, re-imagining his catalogue of impacting works in a uniquely magical setting all while championing his hip-hop roots.
Joining the spectacular showcase will be SELAH Samoan Gospel Choir, and Samoan drummers, who contribute to Lisi's exploration of his own Samoan pride, and representation of community.
Hand-picked by Lisi himself, appearing as special guests across the evening will be fellow Brisbane rapper, NOKZ and vocalist, Faith Sosene, alongside Lisi's crew, Th4 W3st.
Conducting on the night will be award-winning highly-sought after composer, conductor and arranger, Nicholas Buc Having worked at some of the world's most prestigious festivals and theatres, and alongside artists including Nick Cave, Warren Elis, Mo'Ju and The Avalanches, Buc brings a wealth of experience to his orchestration of Lisi's beloved works.
Attendee's can also expect pre-show entertainment with Brisbane's own DJ CHEQ playing in the courtyard from 6:30pm.