Presented By Planet 80's
Rewind 80's Mixtape Tour
(AUS)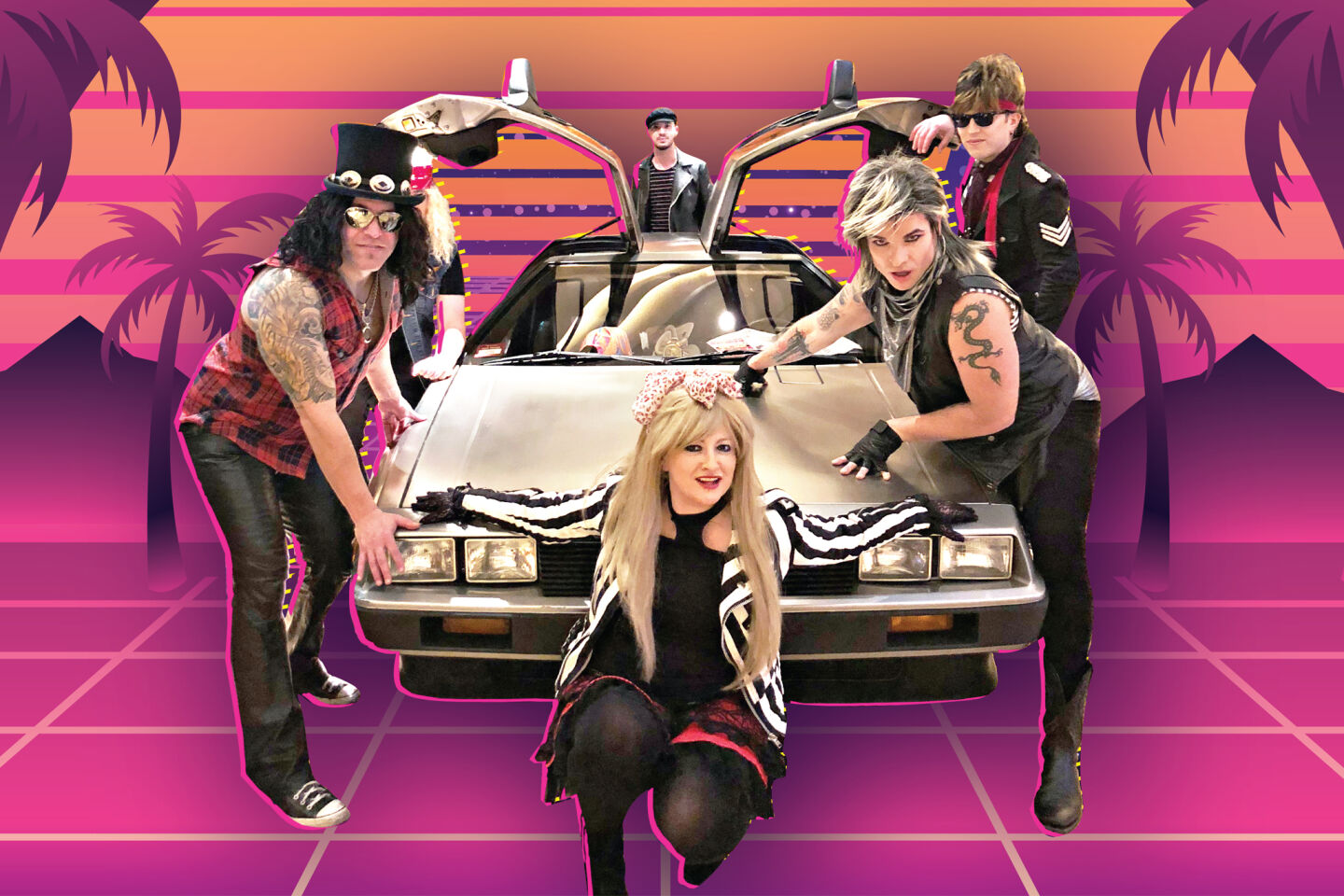 ---
Info
GA Standing Downstairs
Reserved Seating Upstairs
18+
---
---
---
EVENT RESCHEDULED
Rewind 80's Mixtape Tour on Saturday 22 January 2022 has been rescheduled to Wednesday 19 October 2022 at The Princess Theatre.
A message from the presenter:
Due to the uncertainty of the covid pandemic we have decided to reschedule - The Rewind 80's Mixtape Tour at The Princess Theatre Brisbane. We apologize for any inconvenience but really need to put the public's safety and concerns first.
We will have an even bigger 80's event knowing everyone is safe and not concerned about getting sick. As frustrating as this is for music lovers we also would love you to hold on to your tickets as bands, venues and all the entertainment industry has been hit hard. We hope to see you in October 2022.
What happens now?
Your tickets will be valid for the new date and you don't need to do anything, just hold on to your tickets. If you require a refund, please follow the steps here. Refund requests must be submitted prior to 5pm on Saturday 12 February 2022.
---
With their retro hits, cherry lips and high kicks, Rewind 80's take the stage performing tunes from one of music's most iconic eras - the sensational eighties!

The multi-piece live band pays homage to the rock, pop and new romantic artists that had you screaming in front of a television set as you watched MTV as a kid.
This is a show not to be missed with its high fashion 80's glamour, head flicks and synthesizers.
If you want to put the 80's in a nutshell - it would be the big hair, excess fashion, incredible music, the walkman and the mixtape just to name a few.
It was the love letter of the 80's, it was the mixtape!
Get your tickets for a ripper night...
As of 17 December 2021 it is a Queensland State Government mandate that patrons, staff and artists above the age of 16 need to be fully vaccinated with an approved Covid vaccine to enter The Princess Theatre. Please do not purchase a ticket to this event if you will not be fully vaccinated by this performance date. You will need to provide proof of double vaccination upon arrival at the venue and patrons who fail to do so will be refused entry.