Presented By Supersonic & The Princess
Springtime
(AUS)
Gareth Liddiard, Jim White & Chris Abrahams
Event Passed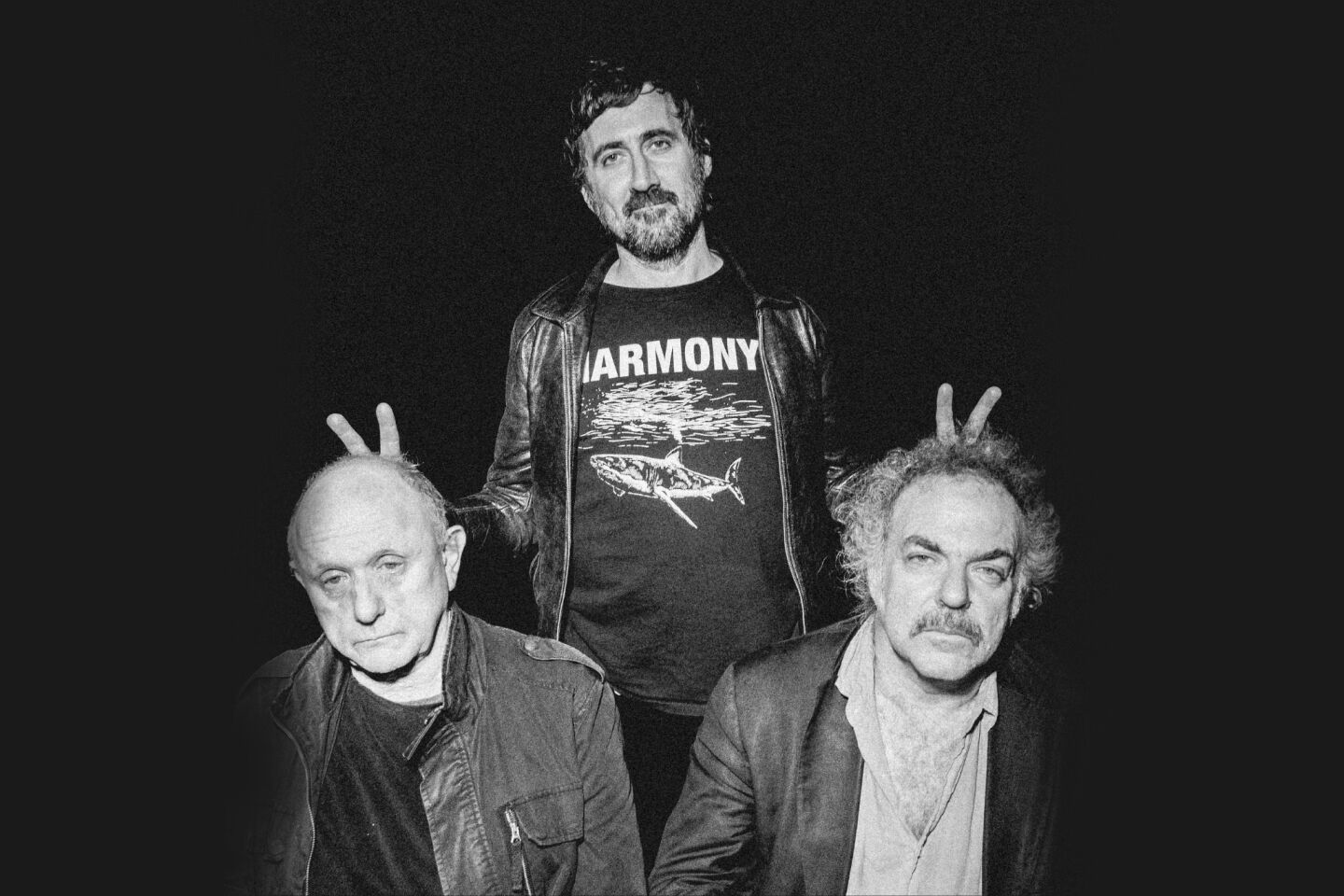 Gareth Liddiard (Tropical Fuck Storm / The Drones), Jim White (Dirty Three / Xylouris White) and Chris Abrahams (The Necks) are Springtime - a new endeavour that is as much a tonal experiment as it is a meditation on modern-day absurdity.
Their debut album uses free jazz, apocalyptic lyricism crafted alongside renowned Irish poet Ian Duhig, and improvisation to craft austere portraits of a world paralyzed by shellshock.
As of 17 December 2021 it is a Queensland State Government mandate that patrons, staff and artists above the age of 16 need to be fully vaccinated with an approved Covid vaccine to enter the venue. Please do not purchase a ticket to this event if you will not be fully vaccinated by this performance date. You will need to provide proof of double vaccination upon arrival at the venue and patrons who fail to do so will be refused entry.

"They're utterly unique and absolutely world class" - Nick Cave on Dirty Three