The Juliet Balcony
Experience the epitome of indulgence with The Princess Theatre's Juliet Balcony, available for bookings now as an exclusive add-on during all music and performing arts events.
Elevate your gig game with The Princess Theatre's exclusive VIP Juliet Balcony experience. Nestled above the mezzanine, our coveted self-contained booth grants you and your guests unobstructed, private views of the stage, ensuring an unforgettable show.
Sip on your favourite drinks from a fully stocked mini bar and savour a delectable grazing plate, hand-delivered to your party upon arrival. Perfect for entertaining clients, celebrating special occasions, or simply indulging in luxury with your nearest and dearest.
The private viewing sanctuary accommodates 8-10 guests at $100 per person (minimum cost $800), on top of the cost of your standard concert ticket price.
Prepare to transcend your ordinary concert experience and embrace a world of lavishness that only the Juliet Balcony can deliver.
Inclusions:
Private balcony above the mezzanine for 8-10 people with people with unparalleled views of the stage.
Fully stocked mini bar with beverages of your choice (beer, wine, RTDs, non-alcoholic). Cocktail upgrade is available upon request. Full bar menu provided upon booking.
Grazing plate for the group.
Furnishings include lush velvet high-stools, bench space, and mood lighting.
Please note, this does not include tickets to the event itself, and those need to be secured before enquiring about the Juliet Balcony upgrade.
FAQ's:
First in Best Dressed: there is only one Juliet Balcony and it can only be booked once per event, if you are enquiring about an event within the next 72hrs please call our office on 3852 1711 and ask for Harry.
Timings & Arrival: the Juliet Balcony will be reserved for you from the advertised 'doors open' time until 10 minutes after the performance concludes, please see the box office staff on arrival and a member of our team will show you to the balcony.
Your Food: please note food will be laid out on your arrival, and is self-serve.
Payment: To secure your Juliet Balcony experience, full payment for all guests is required in advance via credit card.
Accessibility: The Juliet Balcony is only accessed via stairs, please contact us to discuss ground floor VIP experiences.
Responsible Service: Bar staff will monitor the Juliet Balcony & guests showing signs of intoxication may be cut off from the mini bar with no refund.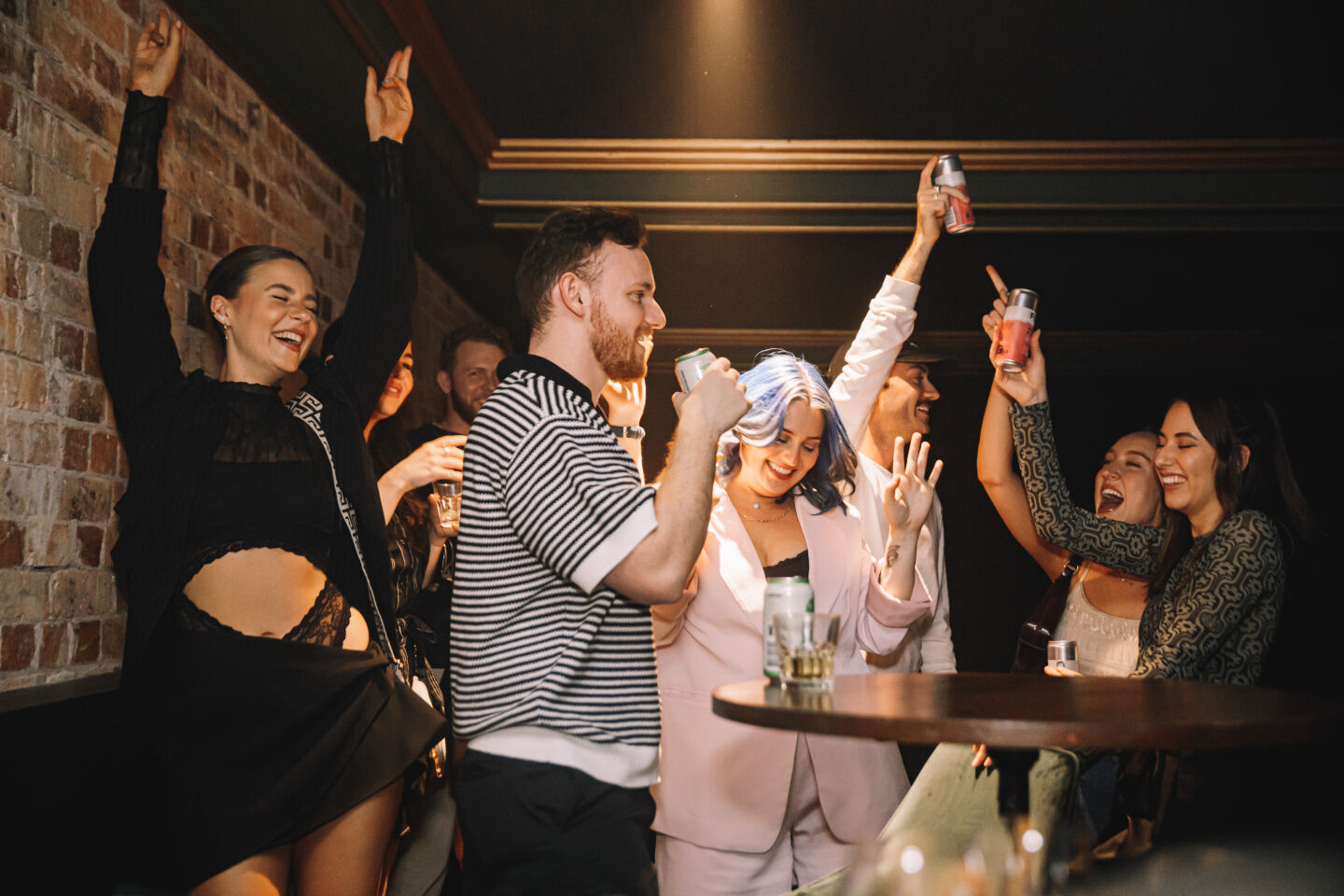 Curdin Wullschleger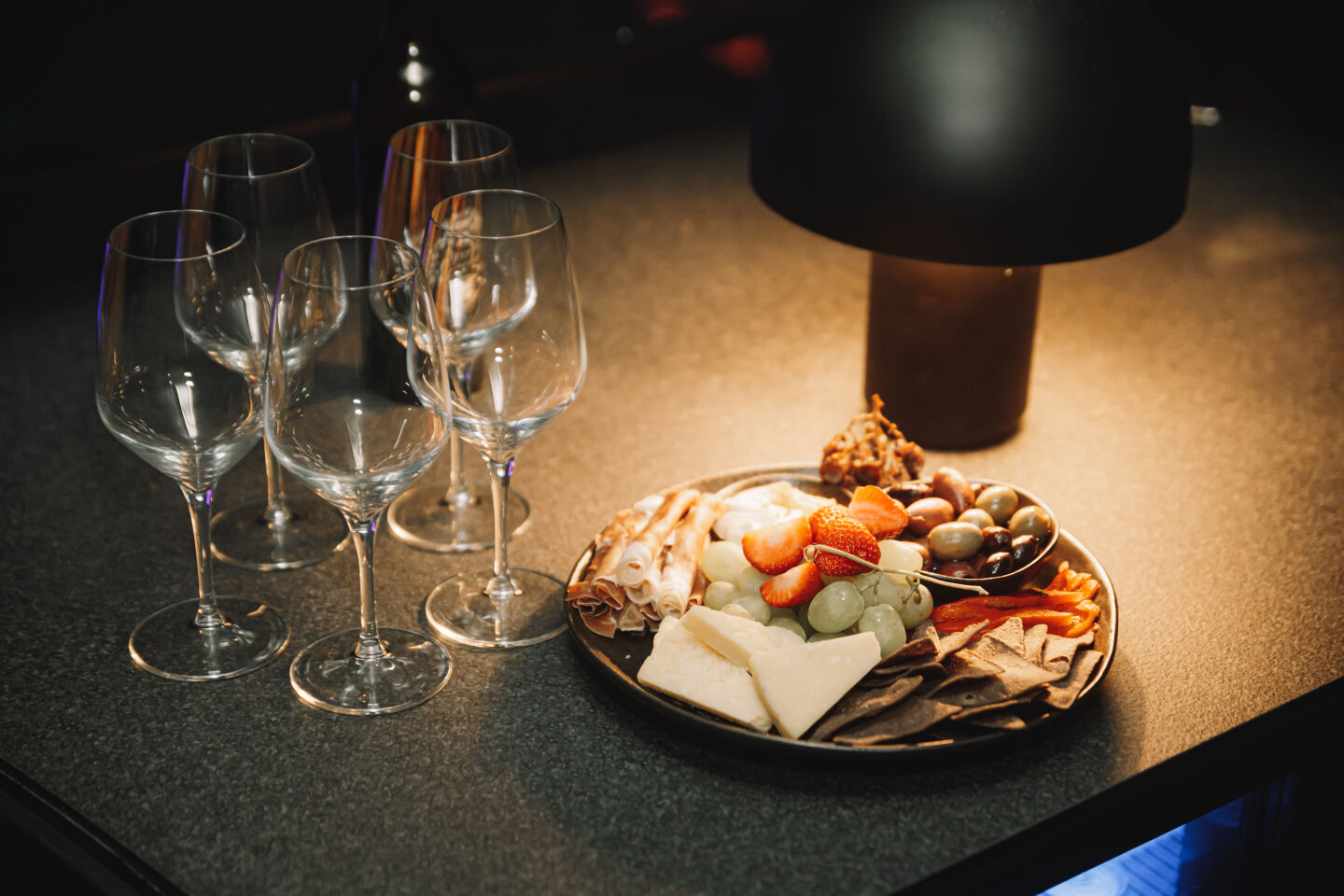 Curdin Wullschleger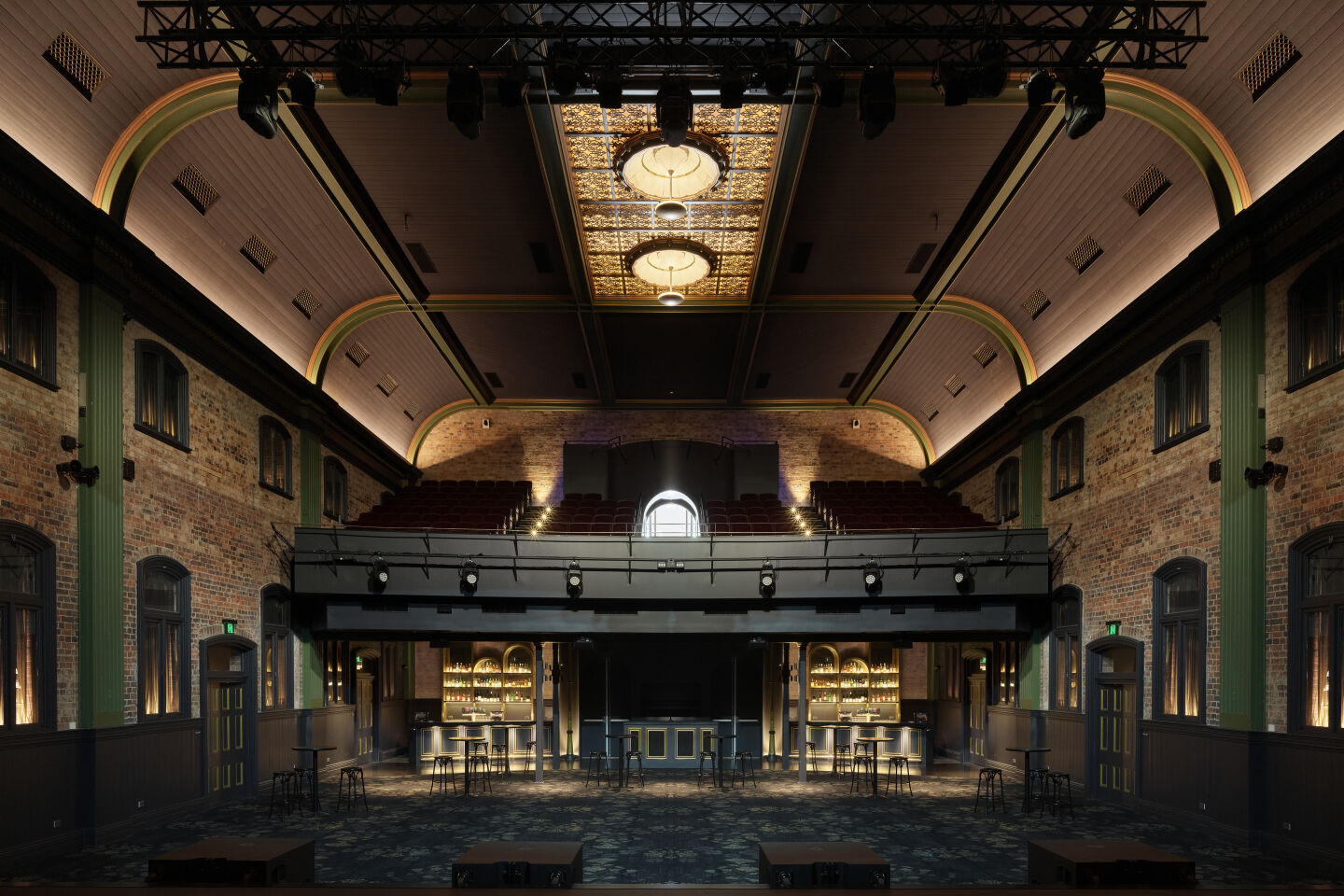 SCB Photo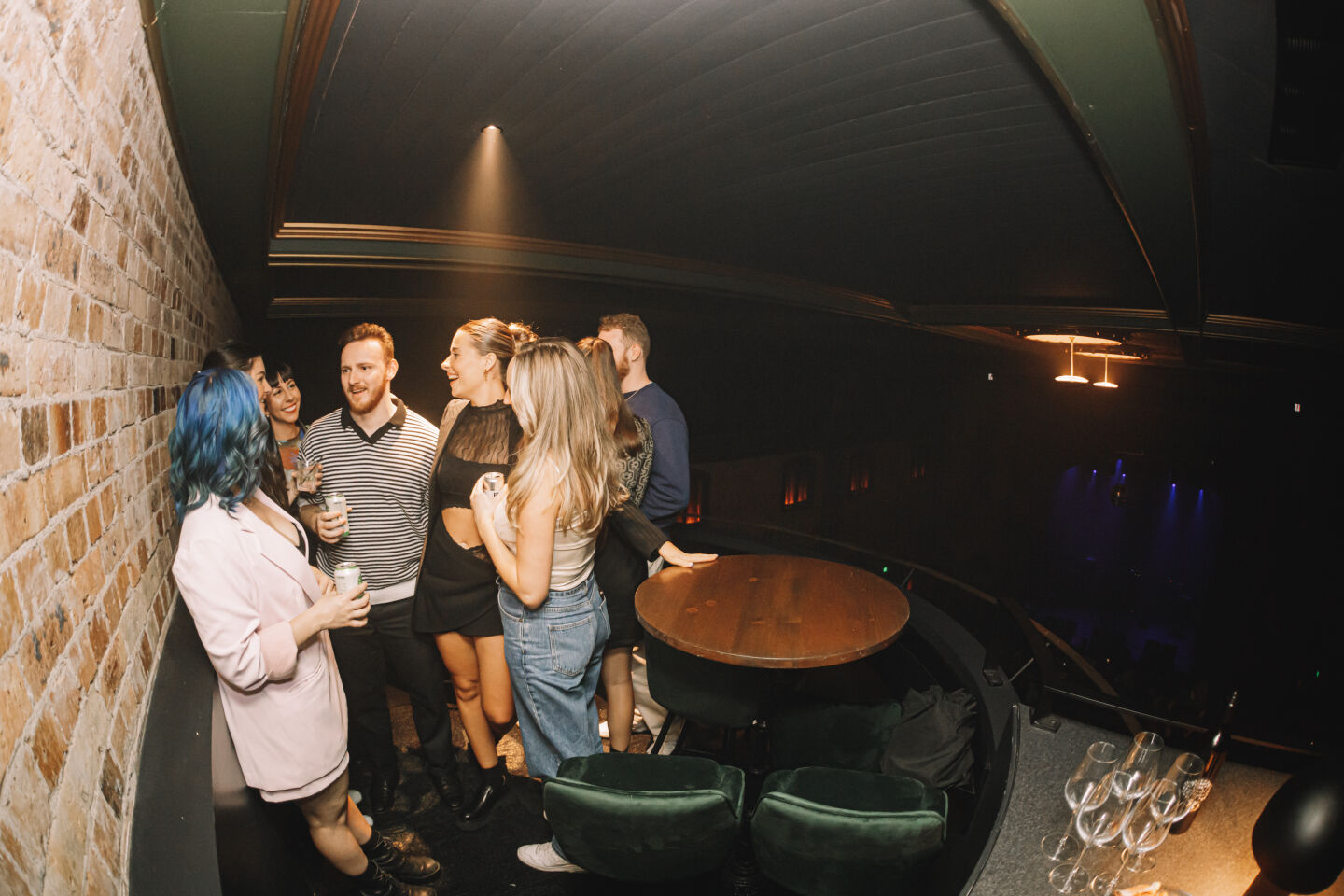 Curdin Wullschleger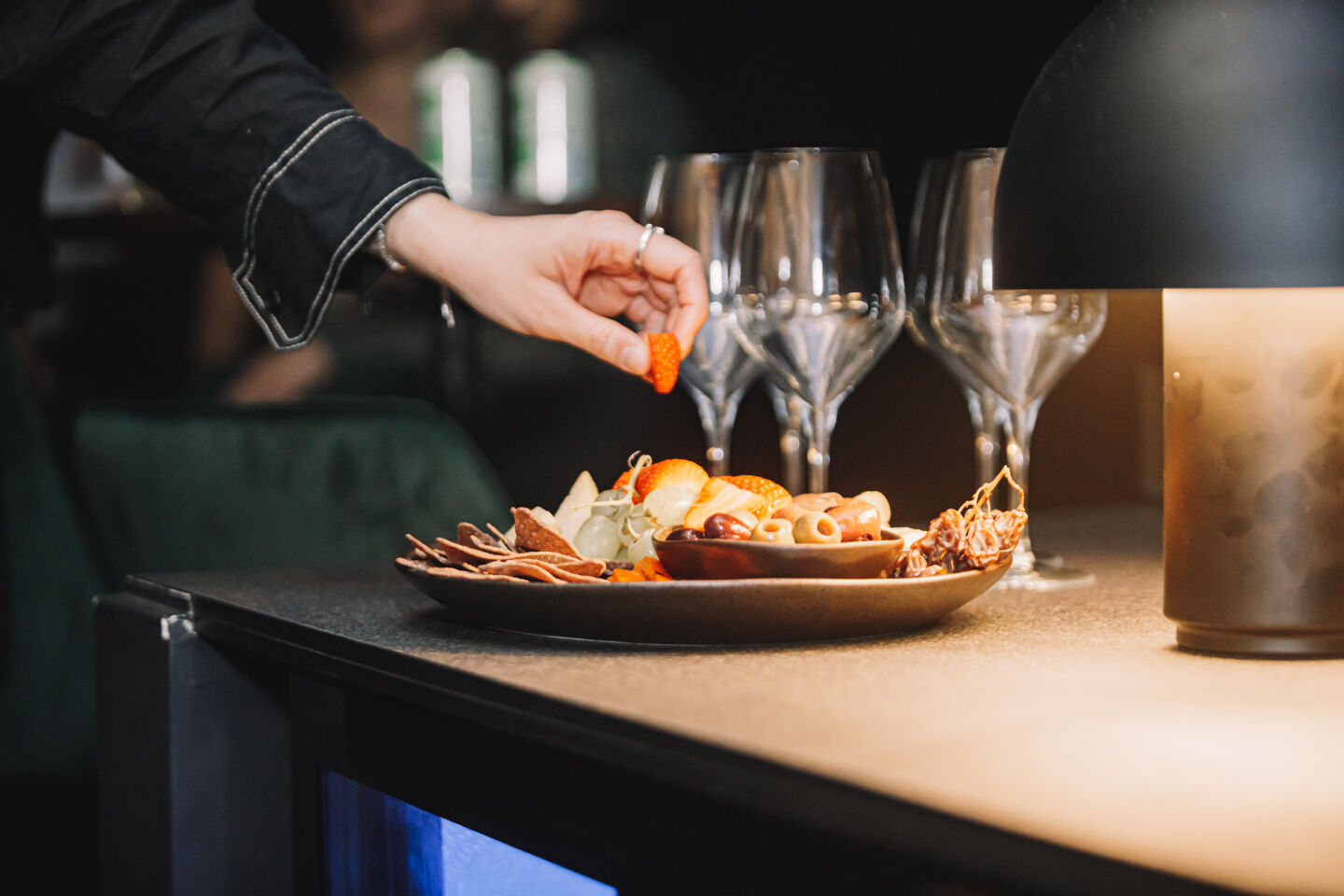 Curdin Wullschleger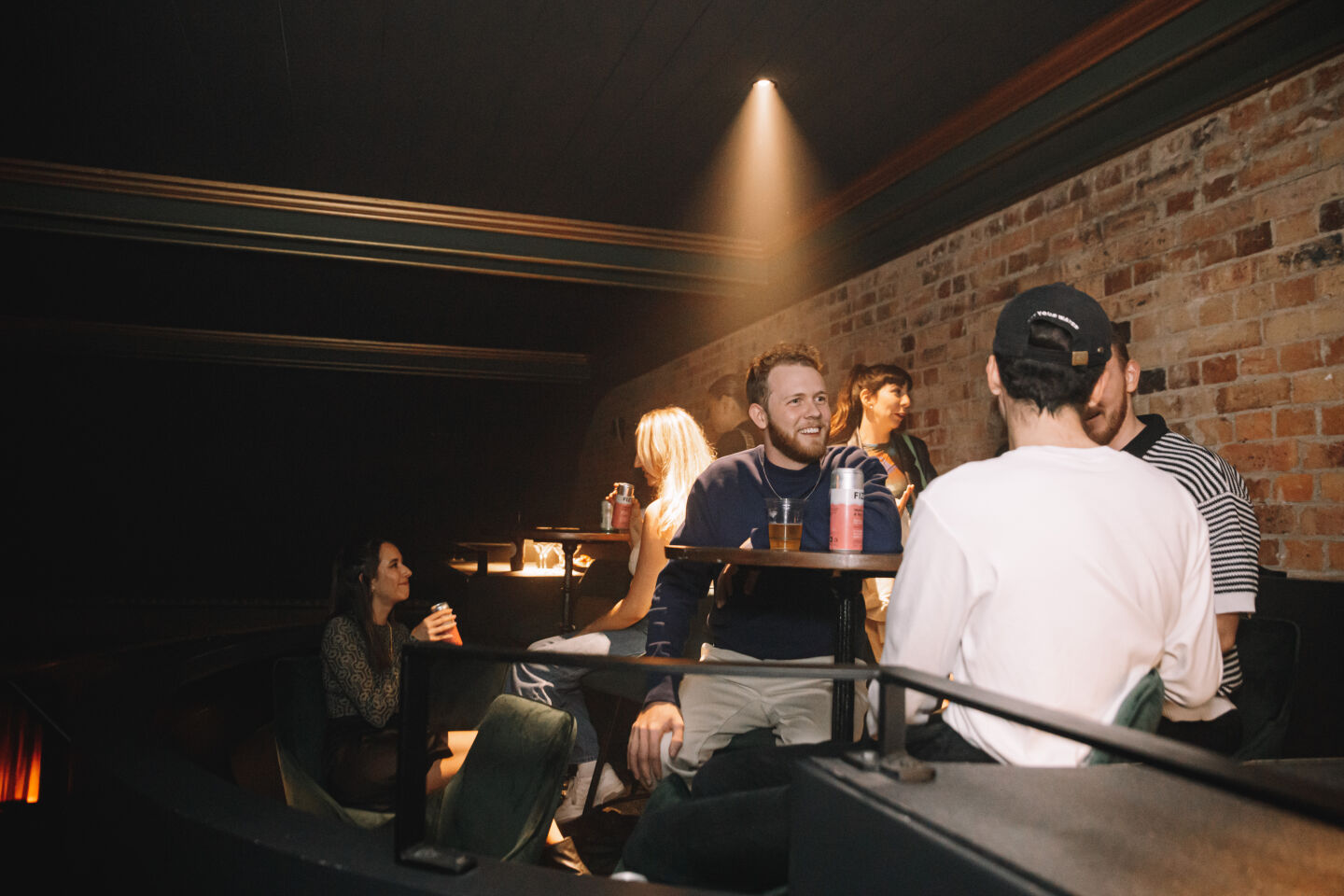 Curdin Wullschleger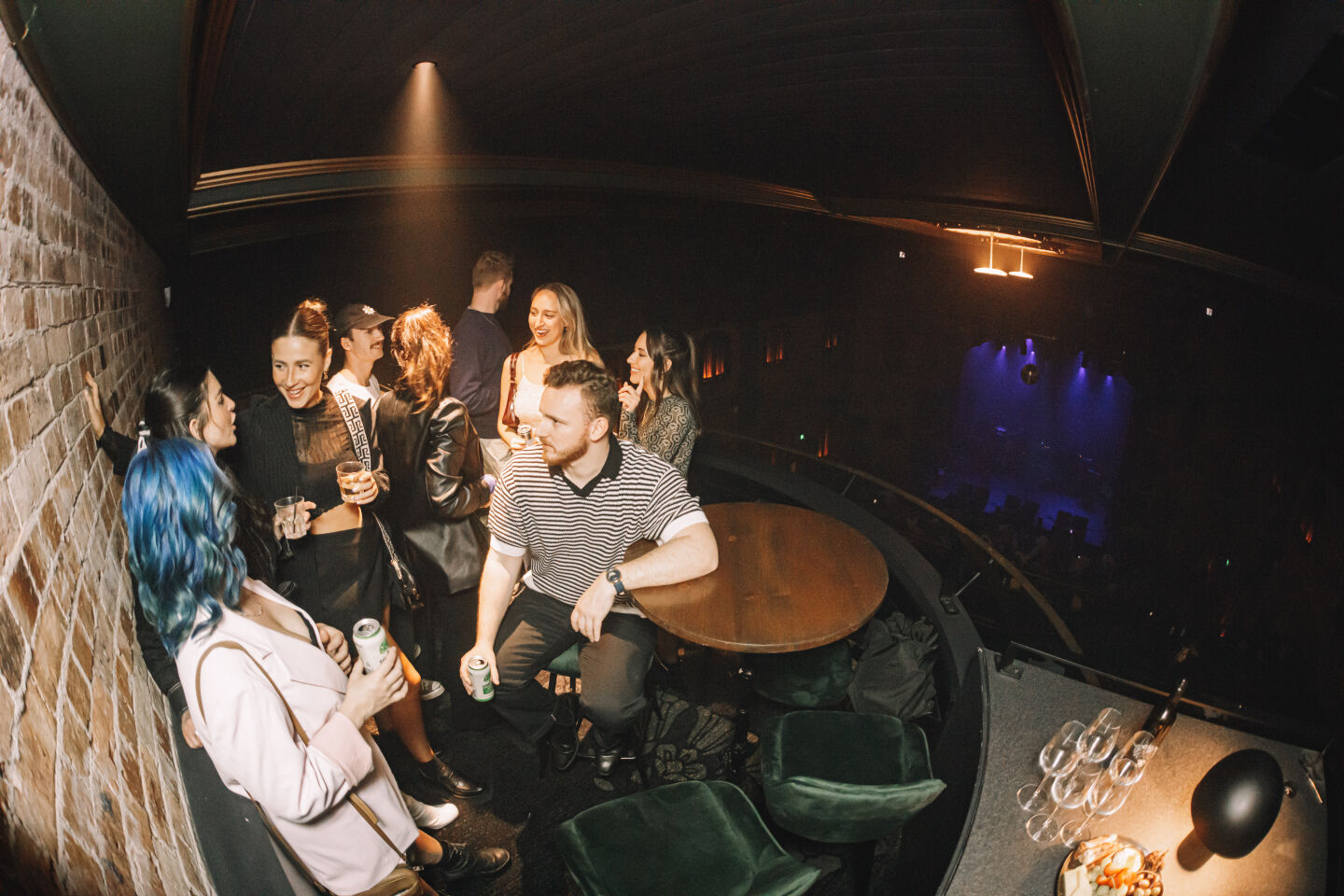 Curdin Wullschleger