Presented By Jungle Love Festival
Concrete Jungle
(AUS)
Fundraiser for Support Act
Event Passed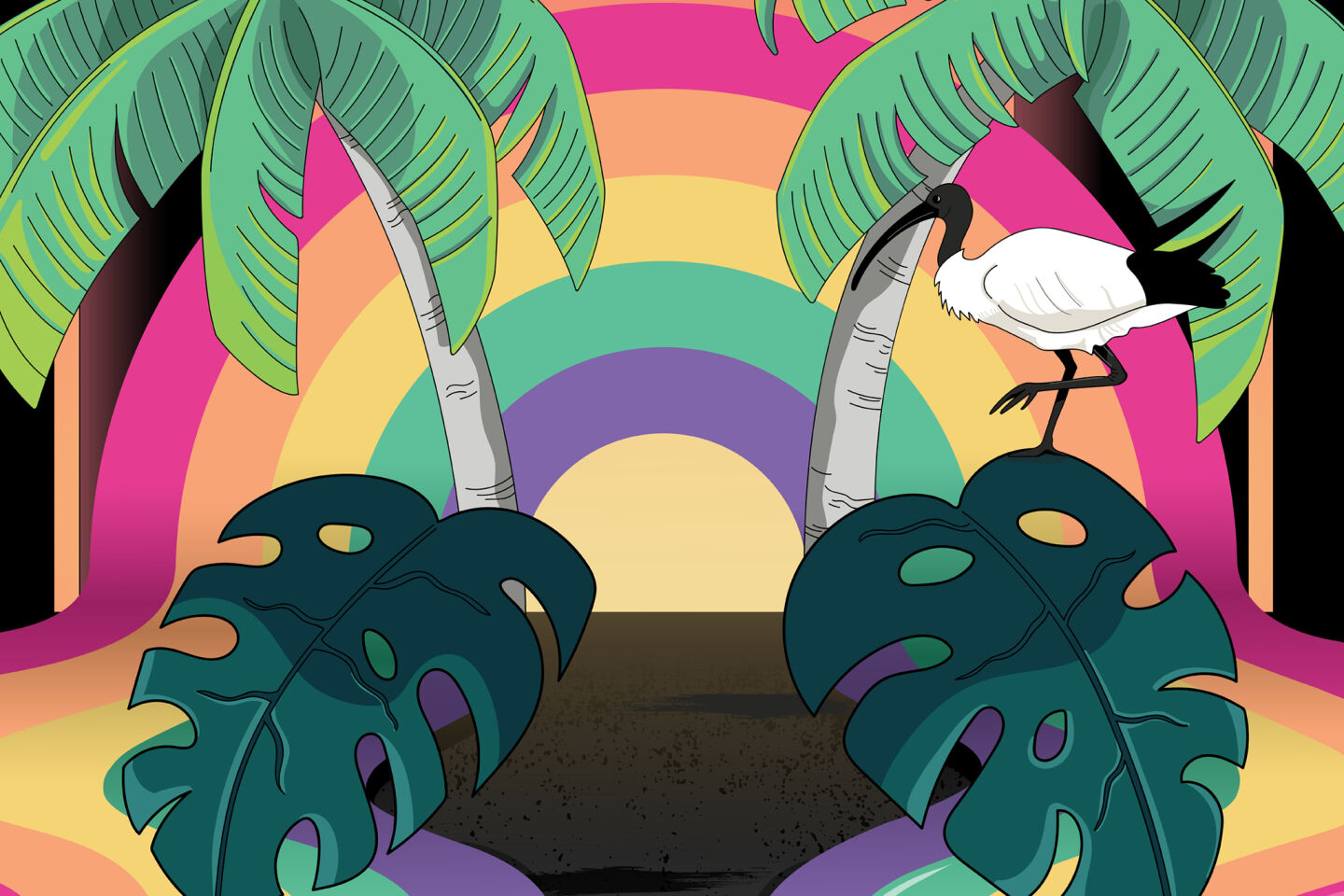 ---
Info
General Admission
Standing
18+
---
---
---
Event Passed
EVENT RESCHEDULED
With great disappointment, we must announce that Concrete Jungle has been postponed due to COVID restrictions. However, absence makes the heart grow stronger, and we will, as always, be back bigger and better, dancing twice as hard! When you see what we have in store for this party, it'll make sense that it was never gonna work sitting down.
The Princess Theatre is looking like an absolute spectacle with one of the best sound and lighting production setups of any venue in Brisbane. We're also working on more spaces to explore - with plans to incorporate some of the freestyle jams of Jambala in one of the rooms within the venue!
We hope you can join us on our new date, Saturday Nov 13. Nearly all of the acts have confirmed their availability, we're just waiting to hear from a couple more and we'll publish the lineup once finalised. Please hold onto your tickets if you can, otherwise refunds are available if you can't make the new date.
If you require a refund, please follow the steps
here
. It is imperative that you follow the instructions to ensure your request is actioned correctly.Refund requests must be submitted prior to 5pm on Saturday 6 November 2021.
---
Concrete Jungle by Jungle Love Festival is for artists and arts workers, and all profits generated from the event will be donated to Support Act, who is Australia's only not-for-profit charity delivering crisis relief services to artists, crew and music workers.
The event will feature a handful of acts from the Jungle Love Festival earlier this year that people were raving about, plus a selection of fresh faces. Best of all, it's a chance to get back together and enjoy the simple but finest moments and the beautiful Princess Theatre.
Music:
Boing Boing
Endless Valley
Full Flower Moon Band
Great Sage
Ivey
Monet's Pond
Radium Dolls
Shugorei
Sofia Isella
Tjaka
+ Renegade Playground takeover The Princess courtyard.
Performances:
Ethan Enoch
House of Alexander
The InterACTs
Hosted by Roman MC.
OPEN SEASON IS SUPPORTED THROUGH TOURISM AND EVENTS QUEENSLAND, THE QUEENSLAND GOVERNMENT THROUGH ARTS QUEENSLAND, AND BOTH THE LIVE MUSIC AUSTRALIA FUND AND THE RESTART INVESTMENT TO SUSTAIN AND EXPAND (RISE) – INITIATIVES OF THE AUSTRALIAN GOVERNMENT. YOUNG FRANCO FEATURES AS PART OF THE BRISBANE'S CITY COUNCIL'S WINTER SESSIONS, DELIVERED BY QMUSIC AND IMMERSE EVENTS.