Presented By TEG Van Egmond & WME
Meg Mac
(AUS)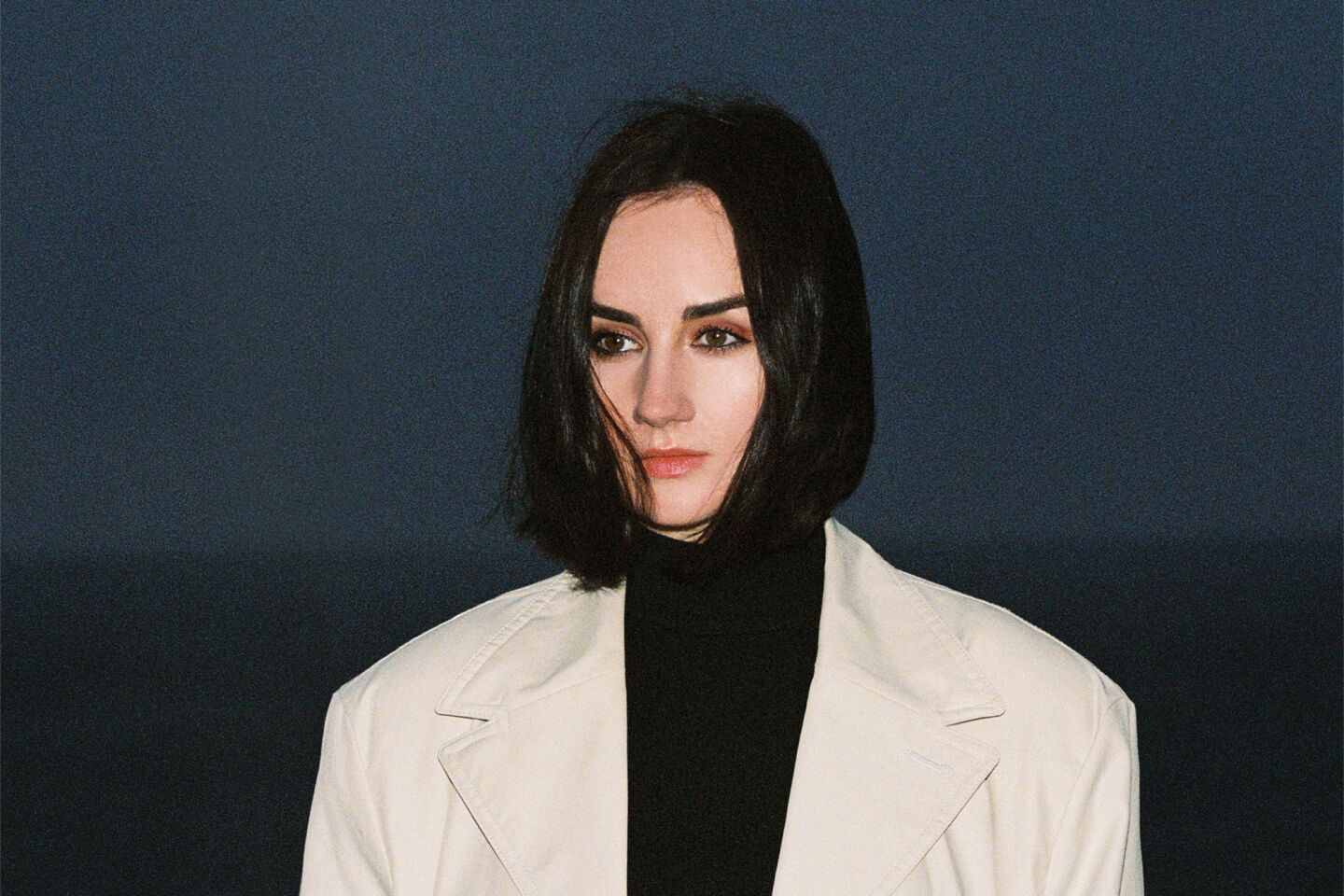 ---
Date / Time
Doors 7:00PM
Licensed All Ages
---
---
Info
GA Standing Downstairs (18+)
Reserved Seating Upstairs (Unlicensed All Ages)
Licensed All Ages
---
---
---
Meg Mac's music carries a soulful intensity. Each song is marked by her impressive force of character, imposing a kind of direct communication between this Australian artist and the listener.
In new single 'On Your Mind' this force is perhaps embodied purest - the work of a radiant voice atop a hypnotic slow-burner that leaves a lasting impact.
Down-tempo and down-beat, Meg Mac seems to use this space to assert her own stylish approach to song writing. Neo-soul marked with undeniable swagger, 'On Your Mind' is reminiscent of Portishead in its emotional allure, with production team The Donuts – whose credits include H.E.R. and Kendrick Lamar, amongst others – adding a distinct and refreshing twist.
News of the release is spearheaded by announcement of Meg's return to the stage for the first time in 2 years, with a national headline tour.