Presented By Love Police
Watchhouse
(USA)
(Formerly Mandolin Orange)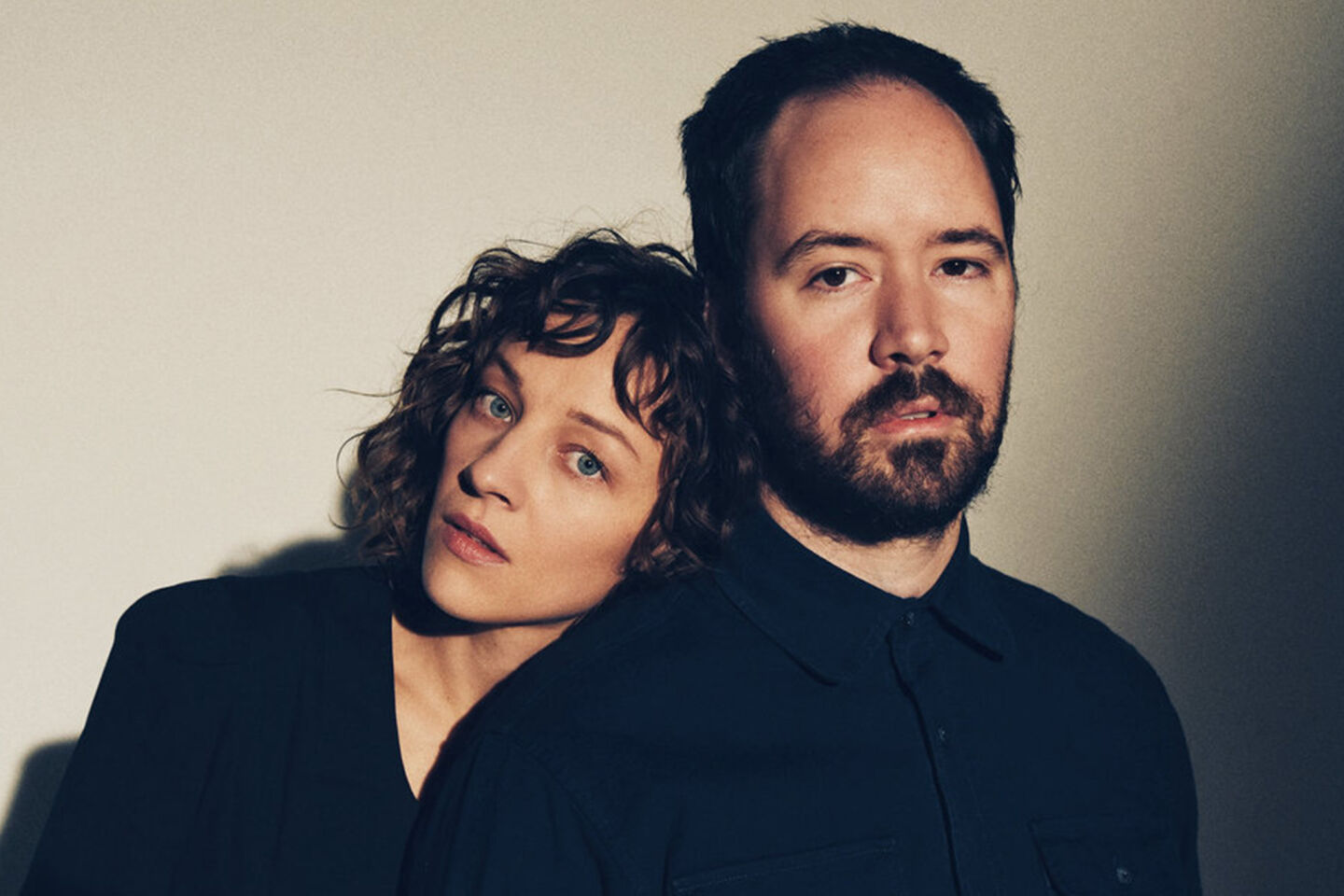 Date / Time
Doors 7:00PM
Licensed All Ages
Start 8:00PM
---
---
Info
Reserved Seating
Licensed All Ages
---
---
---
Until recently known as Mandolin Orange, Watchhouse are a duo, formed in North Carolina over a decade ago by Andrew Marlin and fiddler Emily Frantz.
As Mandolin Orange, Andrew and Emily rose from playing coffee houses to headlining Red Rocks and festivals and became new flag bearers of the contemporary folk world, sweetly singing soft songs about the hardest parts of our lives.
But the name no longer felt right, so last year they changed it. The new name represents their reinvention as a band at the regenerative edges of subtly experimental folk-rock, and is a bold evolution for a group that for the past years redefined roots music.
This will be the band's first Australian tour, and as Spotify discovery favourites, expect excited fans everywhere.