Presented By Eden QLD & The Princess Theatre
Eden
(AUS)
A New Chapter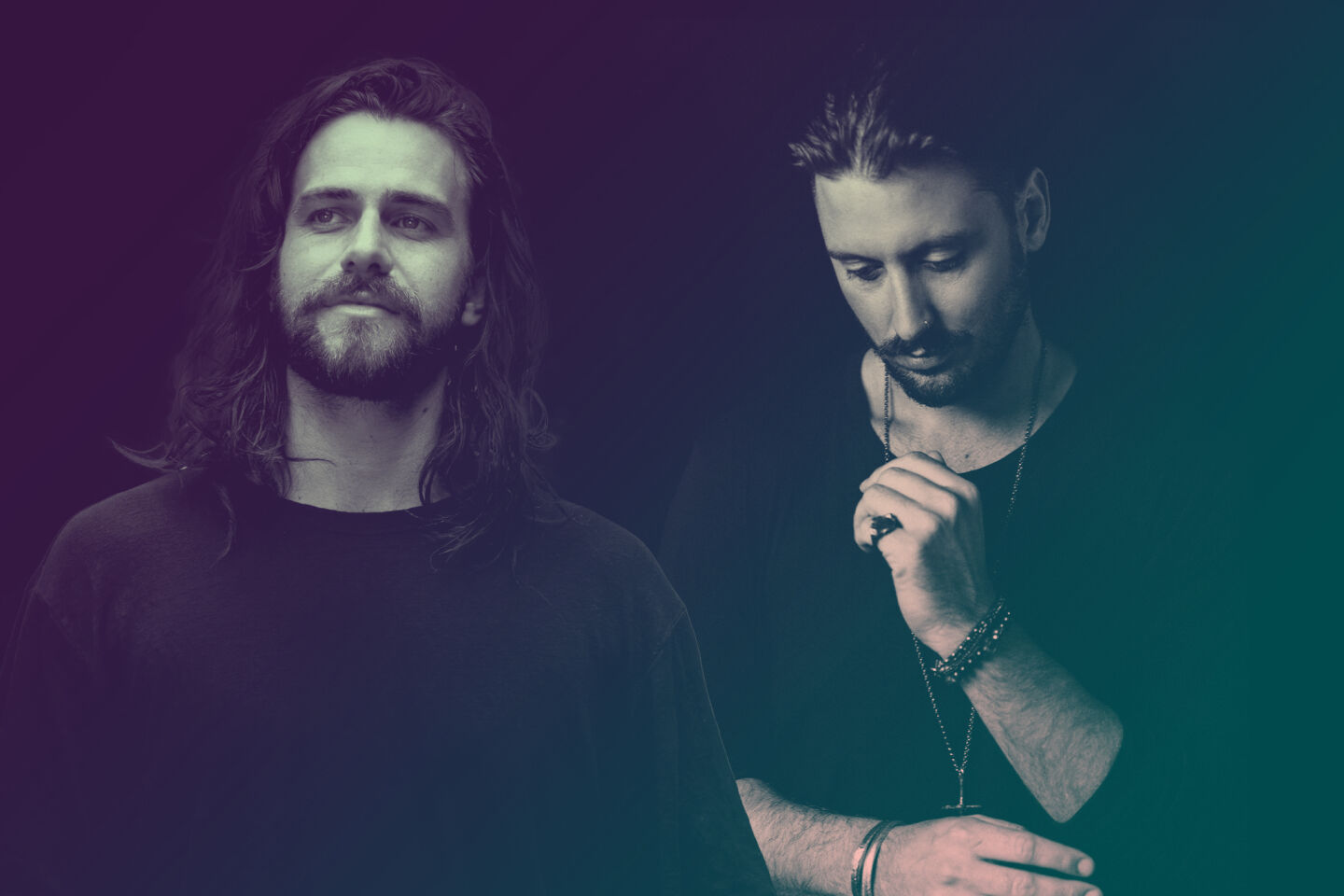 ---
Info
General Admission
18+
---
---
---
After a short hiatus one of Brisbane's electronic music leading brands EDEN QLD returns to the scene with a bang!

This time featuring a gigantic line up of electronic music connoisseurs at a venue that you could have only seen in your dreams, The Princess Theatre.
Get ready for a gigantic Sunday session over two rooms (Indoor & Outdoor setting) dancing to the rhythm of this city's finest Progressive / Deep House / Techno & Trance music!
LINE UP
DOPPEL (Live)
TAYA
ZIGMON
CAIN
TAGLO
BUTTERZ
CHRISTOPHER BROOKS
TASHA LOSAN
GLORIA ANSELL
BATHCELO